Good morning, Q-MHI readers!
WHAT TO WATCH FOR TODAY
Indictments in the enormous Yahoo hack. The Justice Department is expected to announce indictments against suspects in at least one of the two data hacks today, which affected hundreds of millions of email accounts and forced Yahoo to cut its selling price to Verizon. Sources say the accused live in Russia and Canada.
Canada Goose prices its IPO. The trendy, 60-year-old parka maker is expected to raise about 300 million Canadian dollars ($223 million) with shares priced between C$14 and C$16 each (paywall). It will go public on the Toronto Stock Exchange and the New York Stock Exchange Thursday.
The Federal Reserve will almost certainly raise interest rates. The US central bank has prepared financial markets for higher rates, with more hikes to come—a course that could eventually collide (paywall) with the Trump administration's desire to accelerate growth. US inflation and retail sales data are also due.
WHILE YOU WERE SLEEPING
A Trump tax return came to light. In 2005 he sent $36.3 million to the taxman, on earnings of more than $150 million—a rate of about 24%. He could have avoided paying $31 million of that if not for the alternative minimum tax rule (AMT) that ensures high-income earners pay at least a minimum amount and hurts some middle-class taxpayers. Trump has vowed to abolish the AMT.
Dutch voters headed to the polls. The election is seen as a test of nationalist feeling, with anti-immigrant candidate Geert Wilders pushing to close all mosques and exit the EU. With the Netherlands firing the starting gun on a big euro-zone election year, a strong showing by Wilders could bode well for far-right candidates in France and Germany.
Eon posted a eye-watering loss for 2016. The German utility split into two parts last year, grouping fossils and renewables into separate companies. Writedowns from discontinued operations and the cost of contributing to the country's nuclear waste clean-up dragged Eon to a €16 billion ($17 billion) net loss (paywall).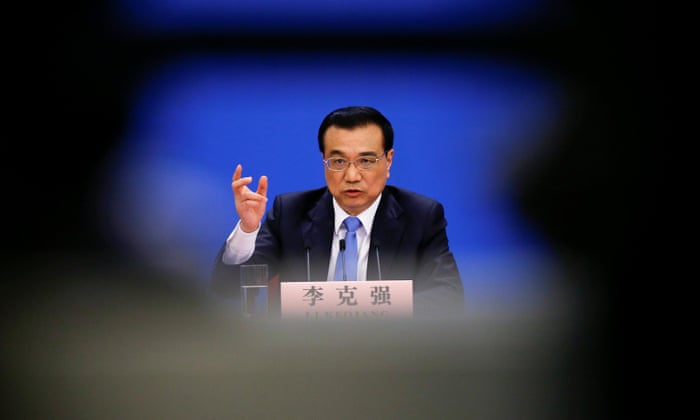 China's premier warned the US against a trade war. Fresh out of the annual National People's Congress, Li Keqiang said the nations share common interests and noted that bilateral trade and investment created nearly 1 million US jobs last year. Next month Chinese president Xi Jinping will meet with Trump in Florida.
Prosecutors summoned South Korea's former president for questioning. Park Geun-hye, no longer protected by presidential immunity since she was removed from office last week, will go to court March 21. She faces charges of bribery, extortion, and abuse of power (paywall). A fresh row is now brewing over her nine dogs, which animal rights groups claim she abandoned when she left the presidential palace.
Q-MHI OBSESSION INTERLUDE
Annalisa Merelli on the refugees who made some of the nicest things we have: "David Tran, inventor of America's beloved sweet and spicy Sriracha hot sauce, was a Vietnamese refugee. Freddie Mercury, born Farrokh Bulsara in Zanzibar to Indian parents, settled in the UK after fleeing the Zanzibar revolution in 1964. Alec Issigonis, creator of the iconic Mini Cooper, was evacuated from Smyrna (now Izmir, Turkey) during the Greek-Turkish war in 1922."
MATTERS OF DEBATE
Brexit has reawakened England's dormant imperialism. Rational assessment of its place in the world has been subordinated by a sentimental nostalgia for its colonial might.
The world's oil producers are back on the brink of a price war. Just a few months after an apparent truce, OPEC and Russia are under siege from US shale oil.
Women in finance are punished more severely than men. They're 50% more likely to lose their jobs as a result of misconduct.
SURPRISING DISCOVERIES
Automation has eliminated just one US occupation in the last 60 years. The job of elevator operator no longer exists.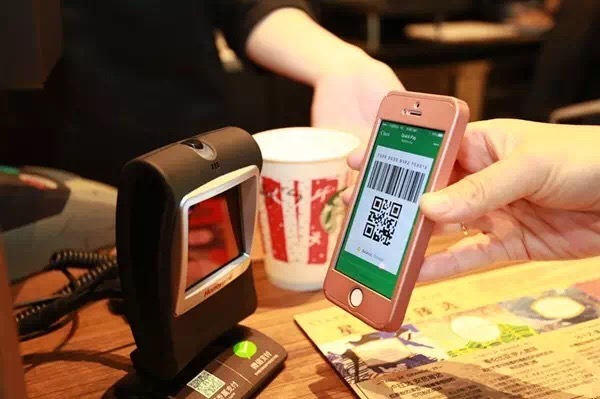 Chinese thieves love QR codes. They can be used to hack smartphones or route payments to rogue accounts.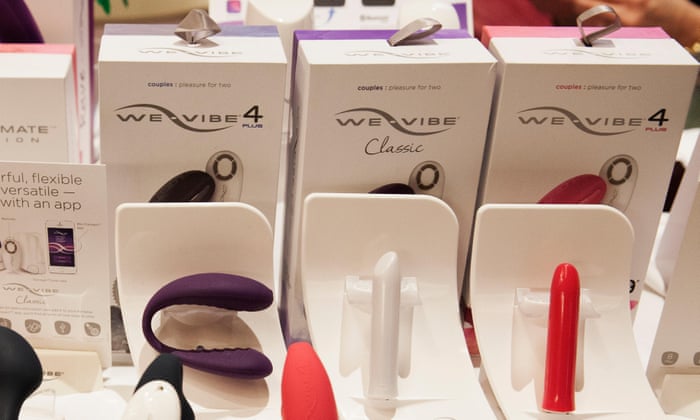 A "smart vibrator" maker was fined for tracking user data. The Bluetooth-enabled "We-Vibe" is also highly vulnerable to malicious hackers.
Spiders are the world's most prolific predators. There are 45,000 different species that eat a total of 400 to 800 million tons of prey per year.
MIT is handing out a $250,000 prize for disobedience. The award will go to someone who takes a personal risk to create a positive change for society.
Q-MHI