TOP STORIES
___________________________________________
INSIDE THE LONDON TERROR ATTACK London police have arrested several people in overnight raids in connection with the deadly attack near Parliament that left four dead, including the attacker. Police currently believe the attacker acted alone. Here's an eyewitness account of how the attack, which started on the Westminster Bridge and injured 40 people, unfolded. Take a look at the "trail of terror" the assailant took as well as photos from the incident. London police have identified the officer fatally stabbed in the attack as a 15-year veteran of the force and father and husband. Here's why vehicle attacks like this are extremely difficult to prevent, as well as an examination of the history of terror attacks in the U.K. And the Eiffel Tower went dark in support of London. [HuffPost]
HEALTH CARE HOUSE VOTE TO BE CLOSE TODAY Members of the House's Freedom Caucus vowed to vote down the bill if it didn't change, despite last minute wrangling from the White House in an attempt to gain votes. And here's where moderate Republicans stand. [HuffPost]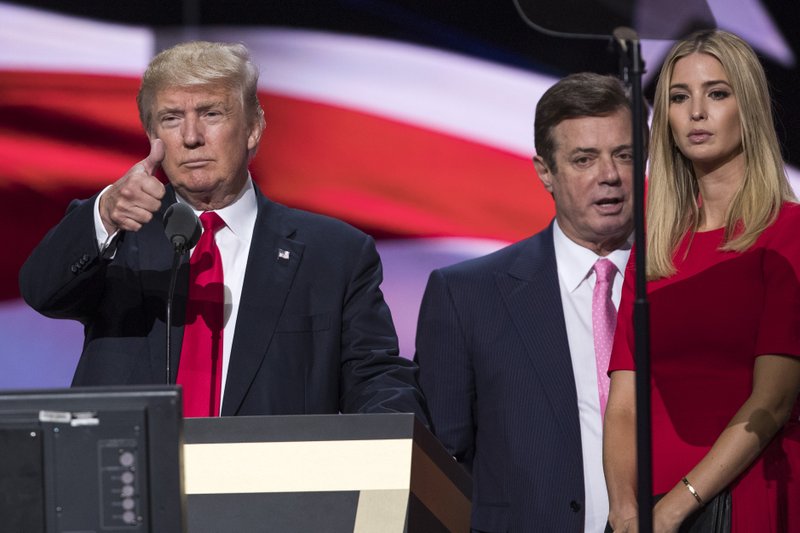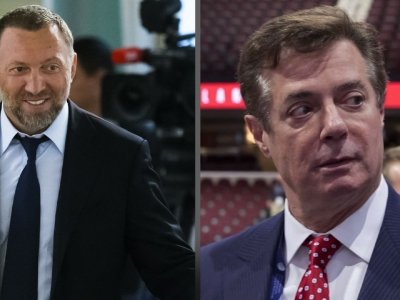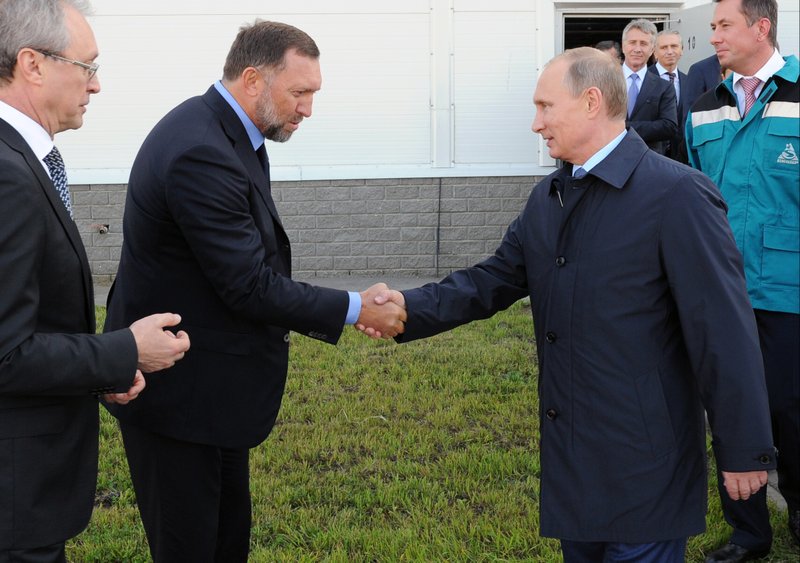 MAKING SENSE OF ALL THE REVELATIONS ABOUT WIRETAPPING AND RUSSIAN INVOLVEMENT WEDNESDAY The top members of the House Intelligence committee are at odds after Republican Rep. Devin Nunes visited the White House and briefed the president on the appearance of Donald Trump's surrogates and possibly even Trump himself on reports of legal surveillance. Rep. Adam Schiff, the top Democrat on the Intelligence Committee, responded by calling for an independent investigation into the president's ties to Russia. Schiff also made a point to say that there is "more than circumstantial evidence" of Trump's ties to Russia. A bombshell CNN report alleges the FBI has information proving Trump associates communicated with Russian operatives. And this was all after the report from the AP linking former campaign manager Paul Manafort to pro-Putin lobbying. [HuffPost]
'THE MARTIN SHKRELI OF DEFENSE CONTRACTING' Here's how monopolist TransDigm could be fleecing the Pentagon. [HuffPost]
LOOKS LIKE THE SECRET SERVICE CAN'T AFFORD TRUMP The agency tasked with protecting the president asked for an additional $60 million, about $27 million of which was to go to securing Trump Tower. The Office of Management and Budget said no. [HuffPost]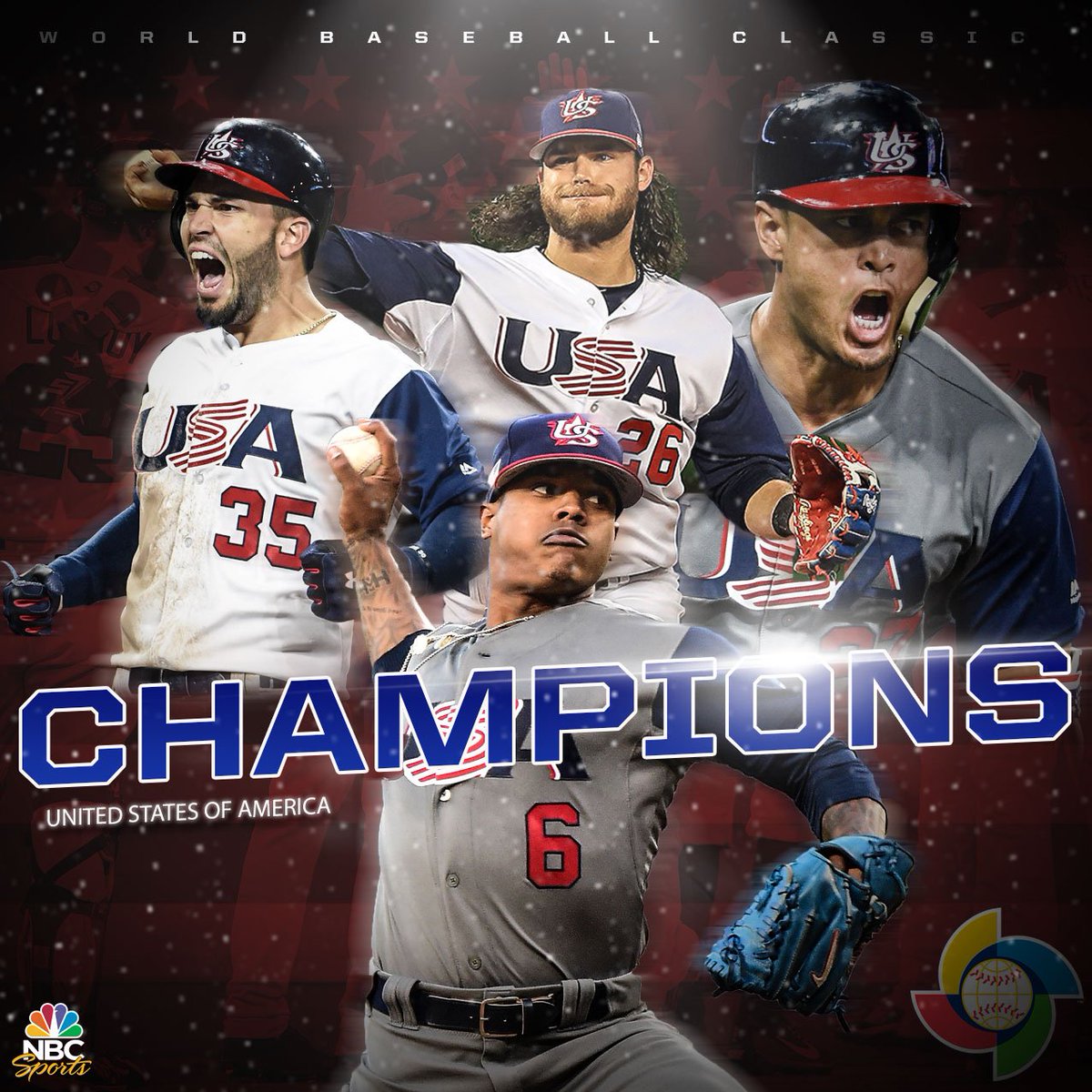 CONGRATS TO THE U.S. BASEBALL TEAM Who won their first World Baseball Classic title. [Reuters]
 WHAT'S BREWING
___________________________________________
 WE ARE QUITE FREAKED OUT BY THESE HISTORICAL BIRTH CONTROL METHODS Which include crocodile dung and mercury. [Buzzfeed]
MAKE PLUTO A PLANET AGAIN A group of scientists have boarded the cause, as they know it's pretty great. [HuffPost]
WOMEN OF TWITTER SHARE THEIR WORST MANSPLAINING STORIES And there are some doozies. [HuffPost]
YOU ONLY HAVE 8 MORE DAYS To make the most of what's leaving Netflix in April. But don't fret — here's what the streaming giant is gifting us all with in return. [HuffPost]
YOU WILL NEVER GUESS Which company's stock has outperformed Google, Facebook and Amazon over the past decade. [Quartz]
NOTE TO KRISTI YAMAGUCHI Don't ever tell Nancy Kerrigan to break a leg, even if you meant it as an innocent, encouraging tweet. [HuffPost]
BEFORE YOU GO
————————————————
~ Where Neil Gorsuch stands following his Senate testimony.
~ This British MP rushed to try to save the life of the policeman fatally stabbed in the London terror attack.
~ This NYT graphic breaks down the U.S. military spending.
~ Try not to get all the feels over the "Love Actually" mini-sequel trailer (which of course involves the cue cards).
~ Justin Bieber appears to be a rather large animal lover with these two new massive tattoos.
~ Inside the "Tindernization" of the NBA.
~ What happens when Joe Biden meets his puppy namesake.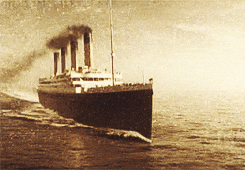 ~ For tens of thousands of dollars, you too can dive to see the remains of the Titanic.
~ You can now have a sleepover with sloths (which is basically every Sunday morning in our apartment, but whatever if you want the real deal).
~ We're doing double-takes over how closely this 2-year-old resembles Ed Sheeran.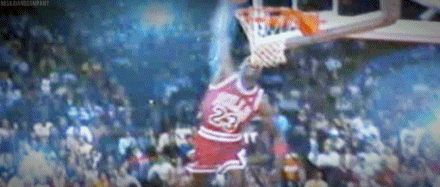 ~ Yes, we will be buying the "Space Jam" soundtrack when it is reissued on Vinyl. We believe we can fly, after all.
~ Folks need to leave Lena Dunham alone — the internet has been critical after the star lost weight.
THP-MHI