Good morning, Q-MHI readers!
WHAT TO WATCH FOR TODAY
Day two of Donald Trump's meeting with Xi Jinping. Thursday night's US strike on a Syrian airfield will hang over the talks between US president and his Chinese counterpart, as Syria is an ally of China. They are expected to discuss trade and foreign policy issues today at Trump's Mar-a-Lago resort in Florida. Both men need a big win: Trump to erase his health-care debacle and Xi to look good ahead of a crucial party conclave.
The US releases its March jobs report. Economists are eager to see if the labor market can maintain its momentum, with an average of 236,500 monthly jobs added in January and February. Hourly earnings and the number of people looking for work will also be closely watched.
Saudi Arabia starts its $10 billion bond roadshow. The oil-rich country has hired banks to shop around its sharia-compliant bond offering, and will start meeting with investors on Sunday. The Saudis are raising funds to diversify their finances and plug a hole in the budget caused by low oil prices.
WHILE YOU WERE SLEEPING
Trump ordered missile strikes on a Syrian airfield… Some 60 cruise missiles were fired from two US warships in the Mediterranean, in response to president Bashar al-Assad's chemical-weapons attack against civilians this week, allegedly launched from the targeted airfield. The Syrian Observatory for Human Rights said at least four Syrian soldiers were killed in the attack.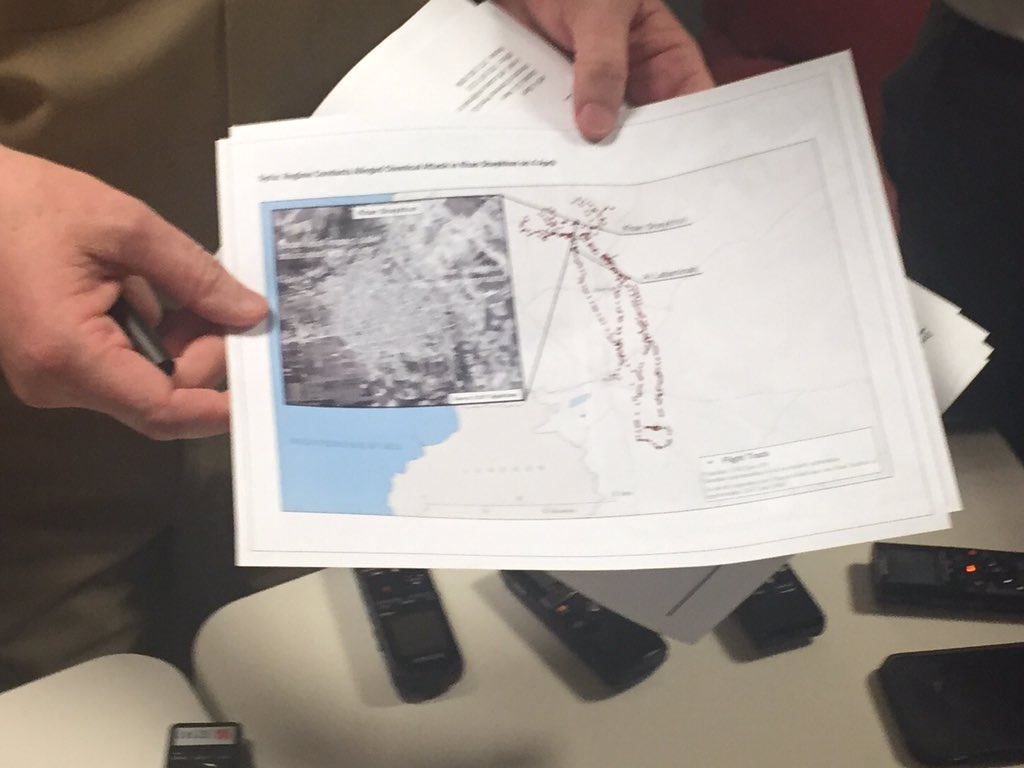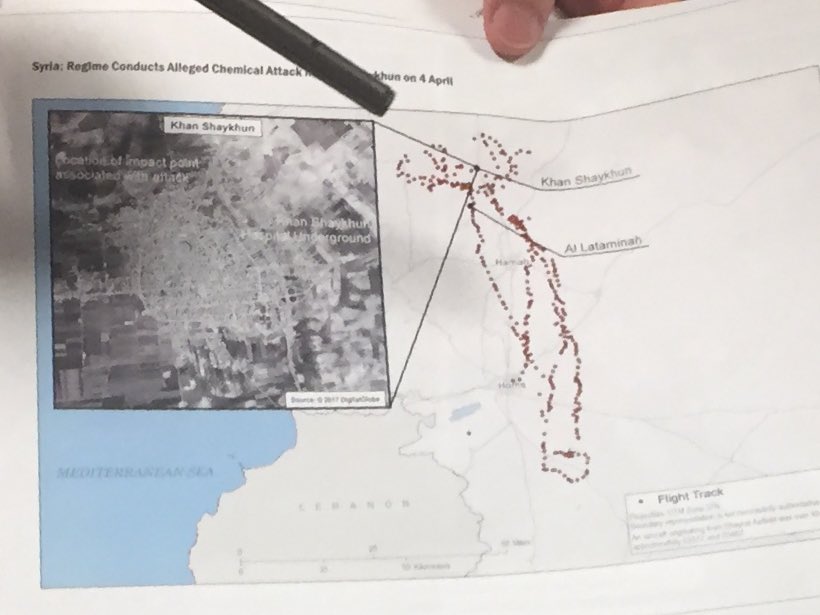 … and global leaders (mostly) approved. Turkey, the UK, Saudi Arabia, Japan, Germany, and Australia all voiced their support of the US action. Unsurprisingly, the Kremlin, which supports Assad's regime, condemned the airstrike as "aggression against a sovereign state" and said it would do "significant damage to US-Russian ties."
Samsung crushed it in the first quarter. The South Korean electronics giant shrugged off last year's Galaxy Note 7 recall by announcing its best quarterly profit in over three years—$8.8 billion—driven by huge demand for memory chips. Meanwhile, company heir Lee Jae-yong is in the dock (paywall) on Friday for the start of his trial in a corruption scandal featuring former Korean president Park Geun-hye.
The world's biggest sovereign wealth fund talked tough on tax avoidance. Under pressure from the government to take action against tax havens, Norway's $915 billion sovereign fund is demanding tax transparency from companies it invests in. The fund owns shares in some 9,000 big companies around the world.
Greece signed its latest cash-for-reforms deal with EU creditors. The beleaguered country agreed to enact a raft of pension cuts and tax changes in order to receive another dollop of money from its €86 billion ($91 billion) bailout program. Talks went down to the wire, as usual.
Q-MHI OBSESSION INTERLUDE
Marc Bain on a new breed of even-faster fashion: "British fashion retailers ASOS and Boohoo are able to conceive, design, produce, and have clothing ready for shoppers on the sales floor quicker than Zara and H&M… and the two millennial-focused, social-media savvy brands are enjoying the rewards."
MATTERS OF DEBATE
Trump's strike on a single Syrian air base is pointless. It doesn't degrade Assad's military capabilities and any "message" it sends won't deter the Syrian strongman.
Entrepreneurs love their companies like children—and not in a good way. Brain scans reveal a pervasive bias that discourages outside perspectives.
Is matter conscious? Physics describes what fundamental particles do, but nothing about "how they are in themselves, independently of other things."
SURPRISING DISCOVERIES
It's illegal in Russia to share pictures of Putin as a gay clown. The popular meme was placed on a list of "extremist materials," and violators could face up to 15 days in prison.
The world's craving for chocolate and coffee is damaging Africa's forests. Demand for the crops is leading to more industrial plantations.
The paleo diet included eating other humans. But a new study concludes that we aren't a very good source of calories.
Gig economy startups have a list of forbidden words. Mentioning "employees," "uniforms," or "hiring" could lead to legal problems.
"Young poo" may fight old age. Research shows that older fish live longer when they're fed microbes from the feces of young fish.
Q-MHI