Good morning, Q-MHI readers!
WHAT TO WATCH FOR TODAY
North Korea's neighbors brace for more drama. It's the 85th anniversary of the Korean People's Army, and there are concerns that Pyongyang could mark the day with a missile launch or fresh nuclear test.
Donald Trump speaks at the Holocaust Memorial Museum's National Day of Remembrance. The US president's keynote address comes in the wake of Sean Spicer's highly criticized gaffe about Adolf Hitler's use of chemical weapons. Every US president has participated in the ceremony since the museum opened in 1993.
The US releases data on new-home sales for March. High prices and low inventory could be reducing demand. Economists expect a drop of about 2% (paywall).
WHILE YOU WERE SLEEPING
Trump summoned the entire Senate to the White House to talk about North Korea. The unusual meeting will take place tomorrow. Yesterday Trump told ambassadors from UN Security Council member states that North Korea is a "big world problem" and that "additional and stronger sanctions" against it are necessary.
The US sanctioned 271 employees of a Syrian agency that develops chemical weapons. The treasury department ordered banks to freeze their assets and barred companies from conducting business with them. Treasury secretary Steven Mnuchin said those designated were "highly educated" individuals likely to use the international financial system.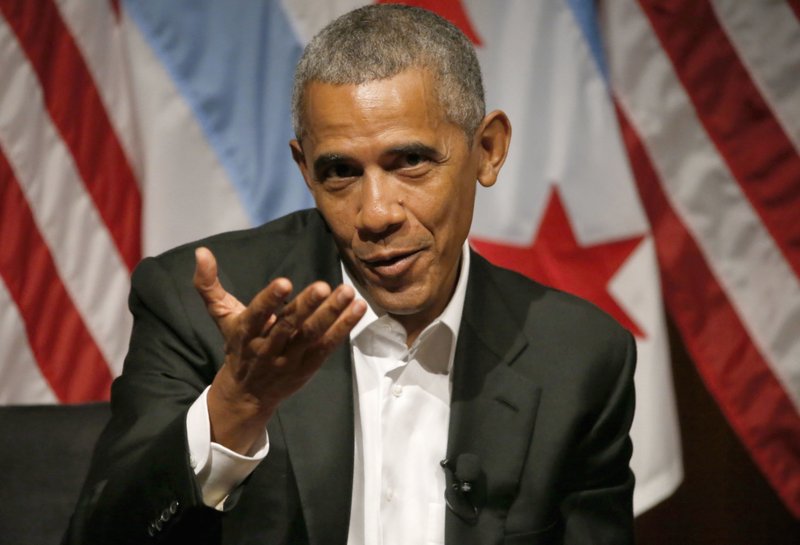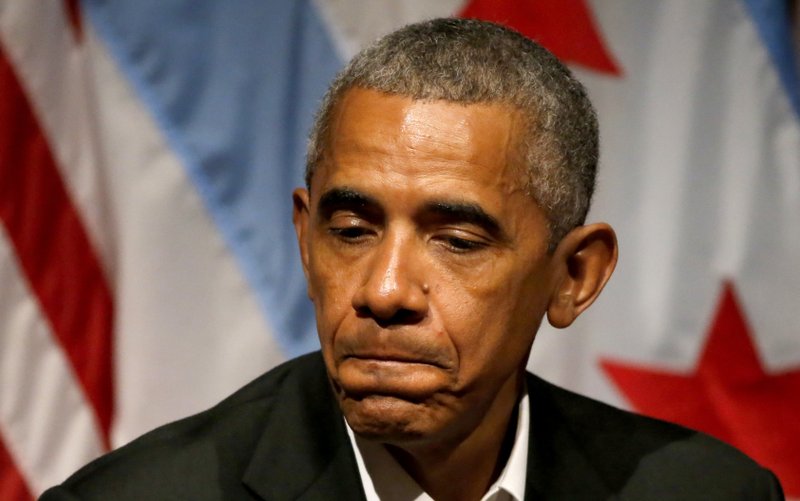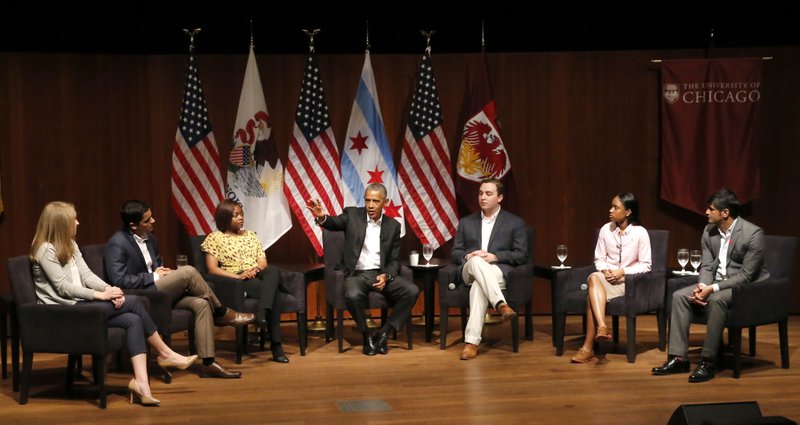 Barack Obama re-emerged on the public stage. The former president emphasized civic engagement, escaping filter bubbles, and career advice while speaking to hundreds of young people at the University of Chicago. He didn't mention his successor.
Emmanuel Macron fended off Russian cyberattacks. The campaign of the French presidential front-runner encountered the same kind of phishing emails used against Hillary Clinton. Security firm Trend Micro said the pro-Kremlin group Fancy Bear launched the attack. Macron's rival Marine Le Pen, who wants France out of the EU and NATO, met last month with Russian president Vladimir Putin.
Q-MHI OBSESSION INTERLUDE
Katherine Foley on science's long march toward a malaria vaccine: "Malaria is spread through really sneaky parasites… Because plasmodium parasites constantly shape-shift—and are difficult to grow in a lab—it's been really difficult to develop a vaccine that effectively mimics an actual infection."
MARKETS HAIKU
Monsieur Macron gives / markets reason to rejoice / But Le Pen still lurks
MATTERS OF DEBATE
Governing France is impossible. Every significant reform finds strong opposition at one end or the other of the political spectrum.
The world's most famous business school is a boondoggle. After more than a century, Harvard can't decide what its business school is really for (paywall).
The Apple Watch hasn't made a difference at Apple. Revenue figures suggest consumers still aren't sold on the product.
SURPRISING DISCOVERIES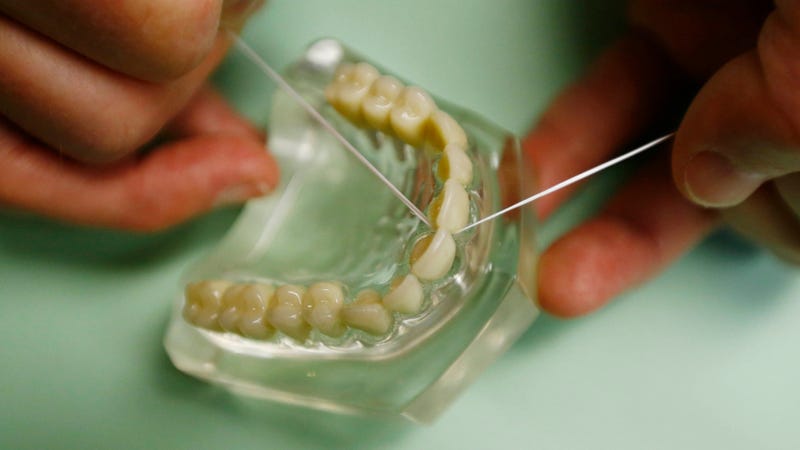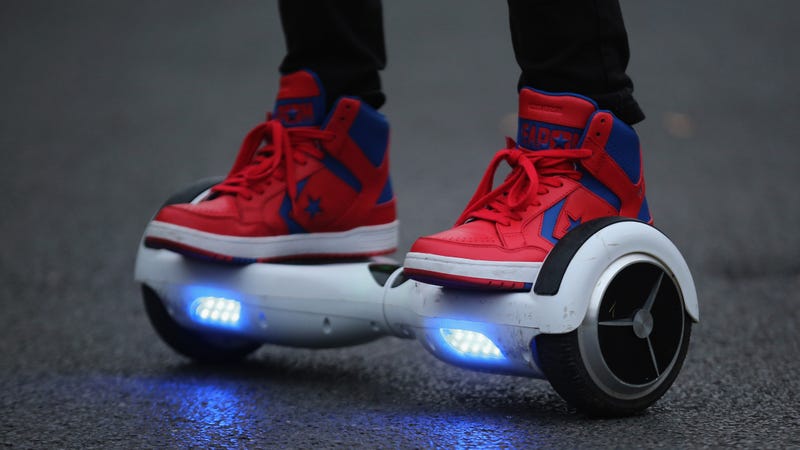 Alaska suspended a dentist for pulling a tooth while riding a hoverboard. Medicaid fraud was also a factor.
US retailers are on pace to close more stores in 2017 than in the 2008 Great Recession. In just the first three months of 2017, the US retail industry lost some 60,000 jobs.
There's a caterpillar that eats plastic bags and excretes antifreeze. It could help dispose of trillions of polyethylene shopping bags.
Africa's last absolute monarch wants to ban divorce. Domestic abuse and sexual violence are widespread in Swaziland, where King Mswati III reigns.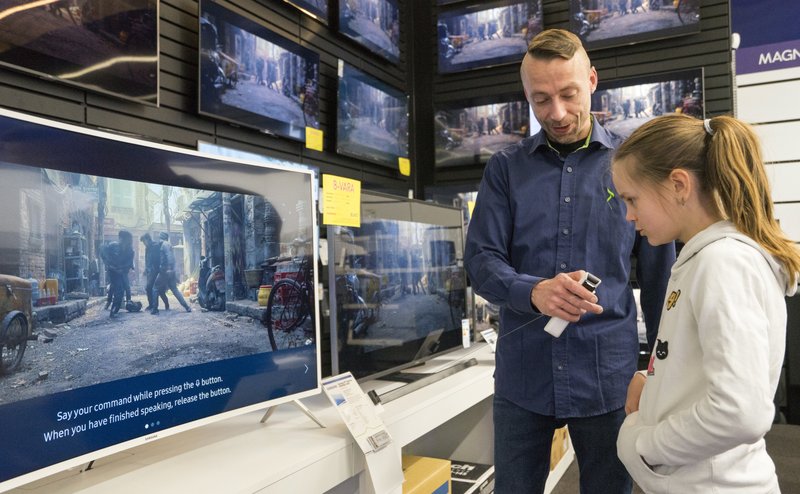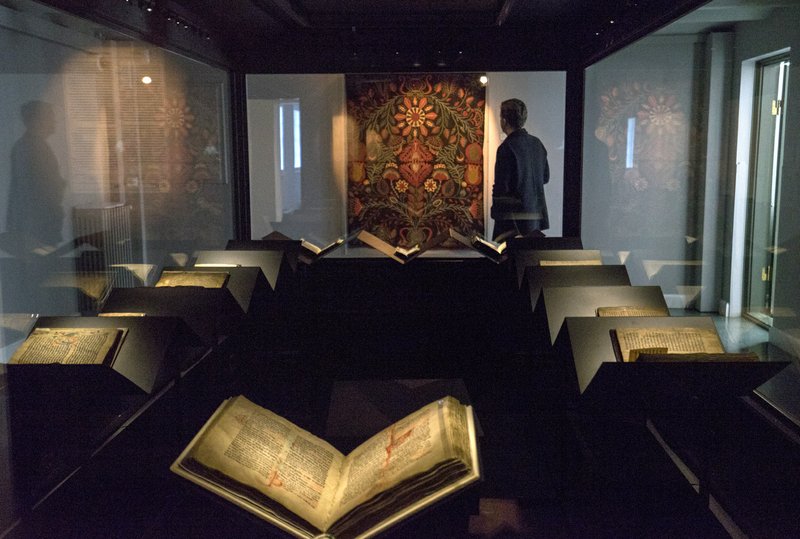 Icelandic is endangered by English-only gadgets. It gets among the least tech support of any language in Europe.
Q-MHI