To : <redaksi@mediahukumindonesia.com>
Date : Wed, 03 May 2017 21:41:39 +0700
White House Memo
Today, President Donald J. Trump will welcome President Mahmoud Abbas of the Palestinian Authority to the White House and will seek his commitment to work with us to advance peace efforts between the Israelis and Palestinians. The President believes that peace is possible, and that the time has come to make a deal.
MORNING:
11:55AM: President Trump meets with President Mahmoud Abbas of the Palestinian Authority
AFTERNOON: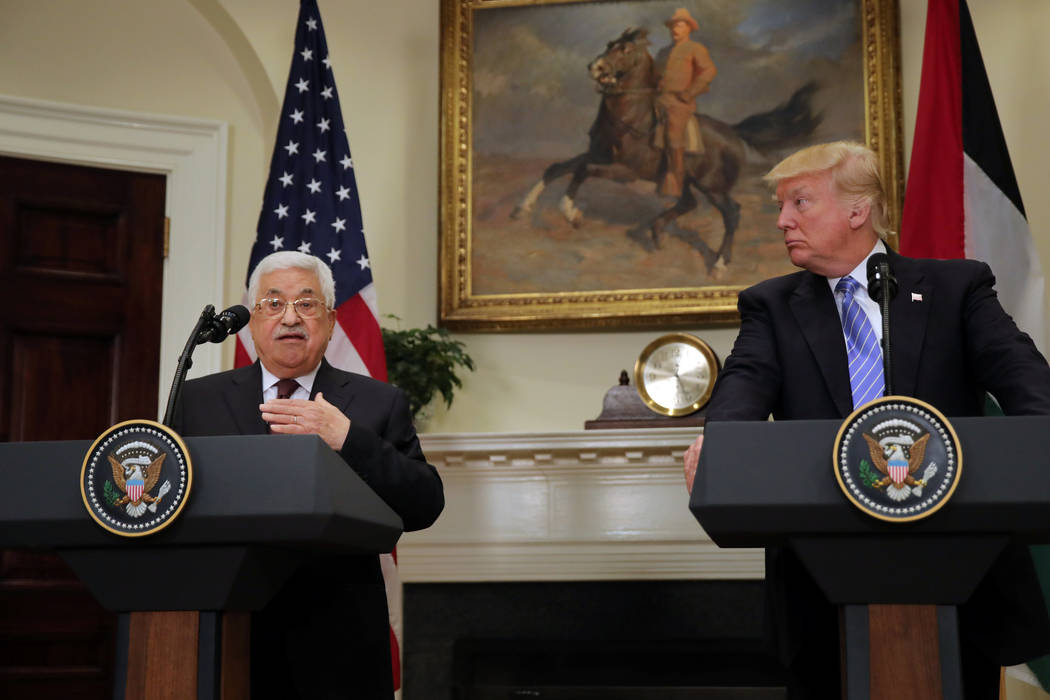 12:15PM: President Trump gives a joint statement with President Abbas – Watch LIVE
12:30PM: President Trump has a working luncheon with President Abbas
6:30PM: President Trump has dinner with religious leaders
FROM PRESIDENT TRUMP
OVAL OFFICE HIGHLIGHTS
President Trump presents the U.S. Air Force Academy Commander-in-Chief trophy.
Read More
Readout of President Trump's call with President Vladimir Putin of the Russian Federation.
Read More
WHITE HOUSE UPDATES
Vice President Pence gives remarks at an Israel Independence Day Commemoration Event.
Read More
Cabinet Blog Series: My First Day as the Secretary of Labor.
Read More
PRESS ROOM
Watch yesterday's press briefing with Sean Spicer, Secretary of the Department of Homeland Security, John F. Kelly and Director of the Office of Management and Budget, Mick Mulvaney:
Today, a press briefing will be held at 2:00PM ET in the White House Briefing Room with Press Secretary Sean Spicer. Watch it LIVE here.
NEWS REPORTS
Washington Times: Trump touts military boost in spending deal: 'Showing our determination and resolve'
Read More
Fox Business: Trump Signs Executive Order to Modernize U.S. Government Info Tech
Read More
THE WHITE HOUSE
 MHI