Good Day, Q-MHI readers!
WHAT TO WATCH FOR TODAY AND OVER THE WEEKEND
NASA goes on its 200th spacewalk. Astronaut Peggy Whitson and flight engineer Jack Fischer will perform maintenance at the International Space Station. The walk, scheduled to start at 6:30am ET today, will take about six hours and be broadcast on NASA's website.
Leaders convene in China for the Silk Road summit. President Xi Jinping will present Beijing's poorly understood but undeniably ambitious "One Belt, One Road" infrastructure spending spree to connect Europe, the Middle East, Asia, and Africa. Beijing is enjoying rare blue skies thanks to mass factory closures (paywall) ahead of the summit's kickoff on Sunday.
Are Americans shopping? US retail sales data for April are due out today, and economists expect a 0.6% rise from March, after two straight months of falling sales. In the retail arena, all eyes are on JCPenney to see if it can avoid a Sears-style meltdown with its quarterly earnings reports.
WHILE YOU WERE SLEEPING
The Trump administration inked a trade deal with China. US commerce secretary Wilbur Ross announced an agreement in which China will permit imports of US beef and liquefied natural gas, while the US will allow imports of cooked poultry from China. Ross called the agreement a "herculean accomplishment," though the US Chamber of Commerce in Beijing gave it a cooler reception (paywall).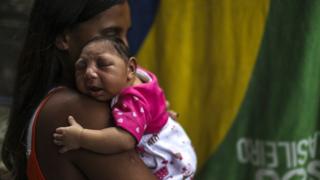 Brazil declared the end of its Zika crisis. The country's health ministry recorded a 95% reduction in cases from January to April this year compared to the same period one year ago, saying the virus is no longer a national emergency. A massive mosquito eradication campaign has gone a long way to curbing Zika's spread.
Waymo's lawsuit against Uber will go to trial. US district judge William Alsup denied Uber's request to move its trade dispute with the self-driving car maker into private arbitration, sending the case to a court with a jury. The judge also ruled on whether an injunction will be placed on Uber in the run-up to the trial, though that decision has not been released publicly.
The German economy ratcheted up again. Outpacing its EU neighbours, the powerhouse economy grew by 0.6% in the first quarter of 2017 and 2.4% over the year, boosted by investments in construction as well as record-breaking exports last month. It's excellent news for chancellor Angela Merkel as September's federal elections creep closer. Germany's latest figures will put pressure on the European Central Bank to raise interest rates, which German banks have rallied for.
A Korean mobile games company rocked its IPO. Shares in Netmarble, a Seoul-based game publisher with Star Wars and Marvel-themed titles in its catalog, rose 9% upon the stock's debut on the Korea Exchange, driving its valuation to 14 trillion won ($12.4 billion)—surpassing LG Electronics. Korea's stock market has enjoyed a rally of late due to optimism about the leadership change in Seoul.
Q-MHI OBSESSION INTERLUDE
Dan Kopf on the economic errors in Trump's interview with The Economist: "In the course of a wide-ranging interview that touched on trade, immigration, tax reform, and health care, Trump made three particularly strange statements that belie his misunderstanding of economics."
MATTERS OF DEBATE
AI will rob companies of their best training tool. The apprenticeship model at firms like Deloitte won't work if robots do the grunt work.
The rise of nationalism won't stop. The populist frenzy in Europe and the US will soon arrive in the developing world.
Local newspapers can be saved. They should be much smaller, contain less filler material, and make money through subscriptions.
There's something that matters more than wealth, well-being, and GDP when it comes to happiness. Read about the metric that economists have identified as the key to measuring happiness, and as well as other stories that examine our preoccupation with happiness in the Happiness Experiment.
SURPRISING DISCOVERIES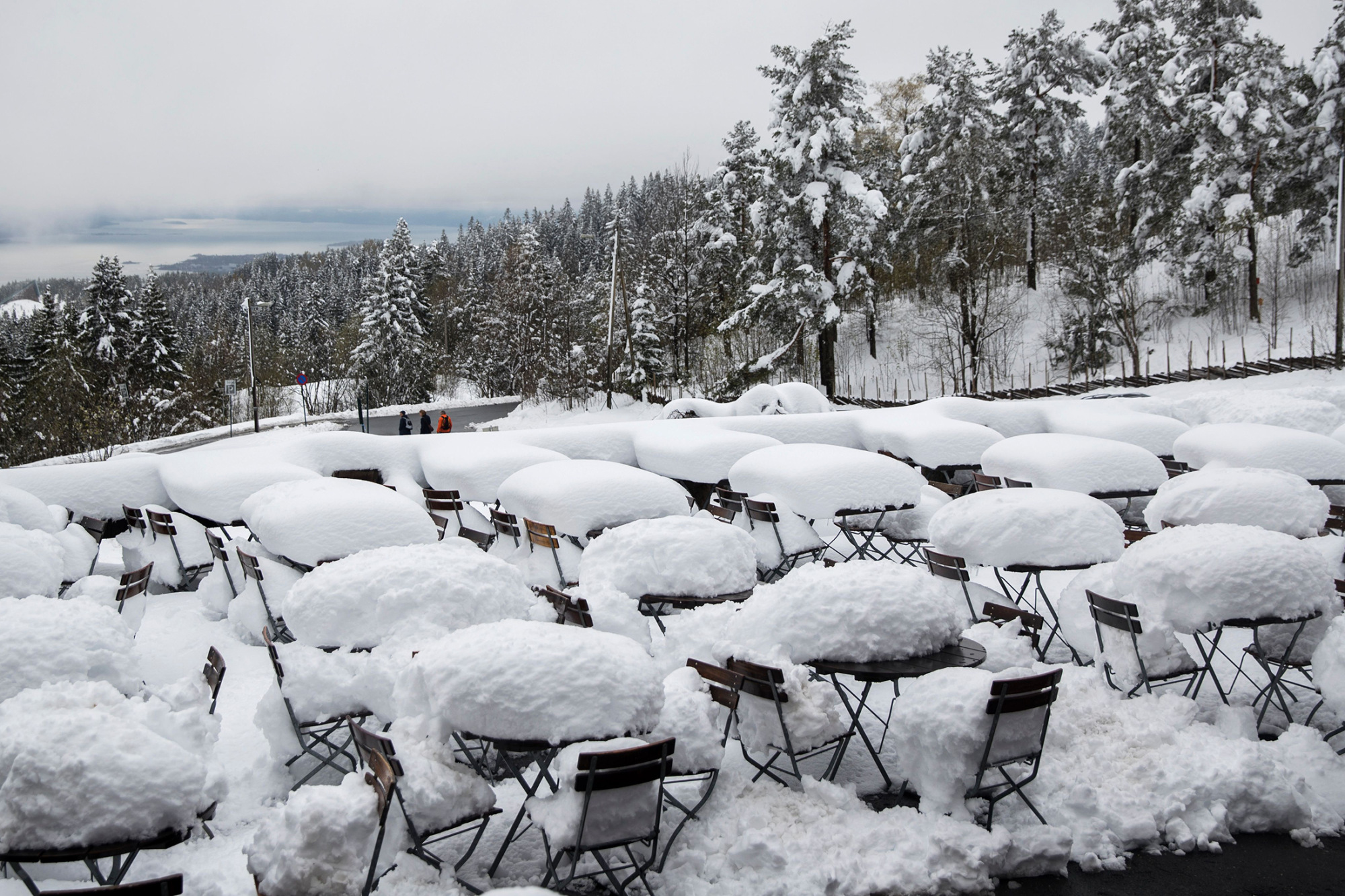 The Nordic green energy boom is fighting a cold snap. Temperatures just hit a 70-year low, putting the pinch on hydropower production.
People with HIV are starting to live as long as people without it. Life expectancy for HIV-positive Americans and Europeans is only about four years lower than average.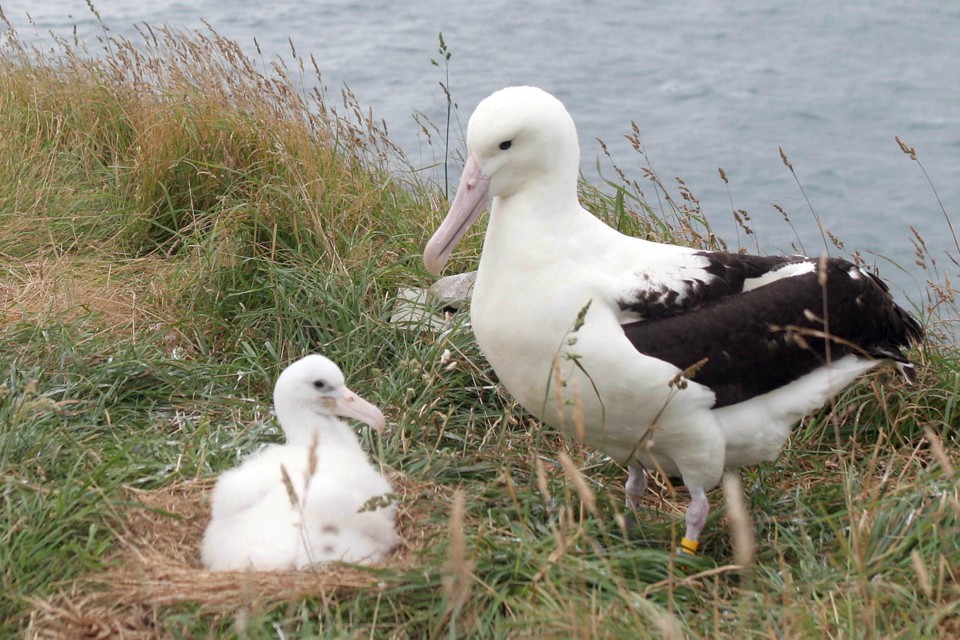 Researchers just completed the first bird census from space. Improvements in satellite imagery made it possible to count endangered albatross.
Robert Mugabe isn't sleeping through meetings as his critics allege. The 93-year-old president of Zimbabwe is protecting his eyes from "bright lights," according to his spokesperson.
India wanted to love Justin Bieber—but his lip-syncing got in the way. Fans said he didn't even try to make his act believable.
Q-MHI