Good morning, Q-MHI readers!
WHAT TO WATCH FOR TODAY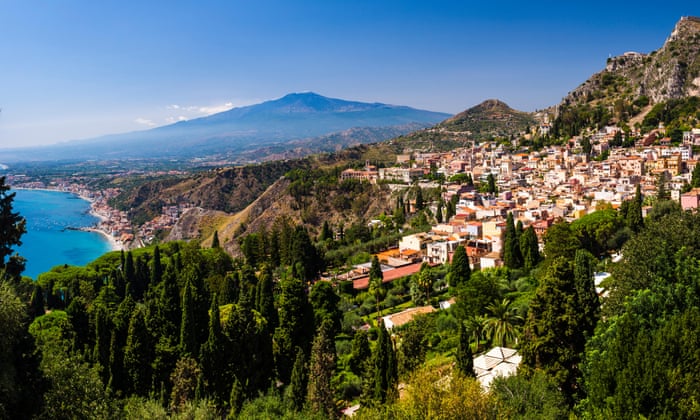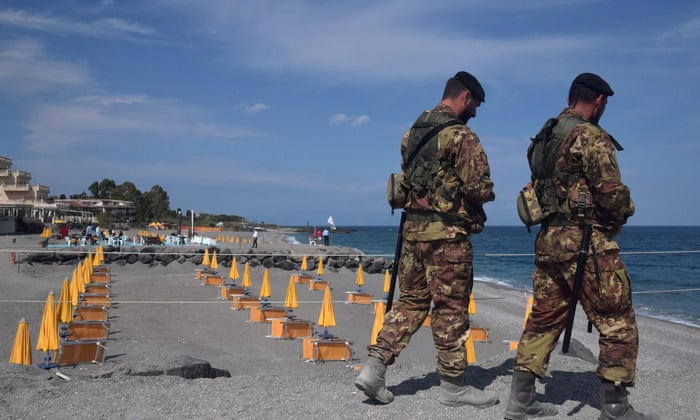 World leaders converge in Sicily for the annual G7 summit. Climate change and international trade policy are on the agenda for the two-day event. US president Donald Trump is skeptical of both issues.
AlphaGo goes for the sweep. The suspense during Saturday's match in China between Google's Go-playing AI and world number-one Ke Jie will be minimal, after AlphaGo swept the first two games. The AI will also compete against a team of top humans working together. It did suffer one defeat this morning (local time), when it lost to itself—each side had a human teamed up with the program.
MARKET RECAP at 4 pm ET
Stocks rose, buoyed by strong earnings
reports from embattled retailers. Treasury
yields fell on doubts whether the Federal
Reserve would raise interest rates more
than once this year. Gold futures held
steady as the dollar weakened. Oil prices
plunged after top oil producers extended
output cuts for a shorter period than
expected.
STOCKS       Close   Chng %  Chng   Yr-high   Yr-low
DJIA              21082.61 70.19 0.33 21169.11 16165.90
Nasdaq         6205.26 42.23 0.69 6170.16 5397.99
S&P 500        2415.03 10.64 0.44 2405.77 2245.13
Toronto        15410.73 -8.76 -0.06 15943.09 13609.58
FTSE              7517.71 2.81 0.04 7533.70 7093.57
Eurofirst       1540.78 -0.66 -0.04 1559.66 1420.78
Nikkei            19813.13 70.15 0.36 19998.49 18224.68
Hang Seng     25630.78 202.28 0.80 25486.98 21883.82
TREASURIES  Yield  Price
10-year             2.2536 4 /32
2-year               1.2976 1 /32
5-year                1.7910 2 /32
30-year              2.9190 10 /32
FOREX              Last % Chng
Euro/Dollar        1.1208 -0.08
Dollar/Yen          111.78 0.26
Sterling/Dollar  1.2940 -0.25
Dollar/CAD         1.3479 0.54
TR/HKEX RMB    93.73 0.36
COMMODITIES                     ($) Price Chng % chng
Front Month Crude /barrel         48.64 -2.72 -5.30
Spot gold (NY/oz)                          1256.10 -2.00 -0.16
Copper U.S. (front month/lb)       0.0259 0.0001 0.47
Reuters/Jefferies CRB Index         182.81 -2.79 -1.50
S&P 500                                    Price $  Chng %  Chng
GAINERS
Best Buy                                             61.25 10.83 21.48
PVH Corp                                          106.98 4.94 4.84
CSRA Inc                                             31.00 1.36 4.59
Ulta Beauty                                      293.04 12.53 4.47
LOSERS
Signet Jewelers                                 50.30 -4.23 -7.76
Transocean Ltd                                   9.65 -0.79 -7.57
Marathon Oil                                     13.50 -1.03 -7.09
Chesapeake Energy                            5.18 -0.37 -6.67
The US releases economic data. Economists expect that orders for durable goods slipped 1.2% last month, a sign of slower manufacturing activity, and that first-quarter GDP growth will come in at 0.9%, up from an preliminary estimate of 0.7%. The commerce department will also release (pdf) its first estimate of corporate profits for the first three months.
WHILE YOU WERE SLEEPING
The FBI turned its attention to Jared Kushner. It believes Trump's son-in-law and senior adviser has significant information related to its probe into Russian meddling in the 2016 US presidential election and related matters. While Kushner hasn't been accused of wrongdoing, the FBI's interest in him brings the investigation closer to not just the White House, but also the Trump family circle.
Greg Gianforte won the Montana race for US Congress despite body-slamming a journalist. The Republican millionaire was charged on Wednesday after assaulting Guardian reporter Ben Jacobs, whose questions were apparently annoying. Montana's three largest newspapers rescinded their endorsements of Gianforte, who won anyway.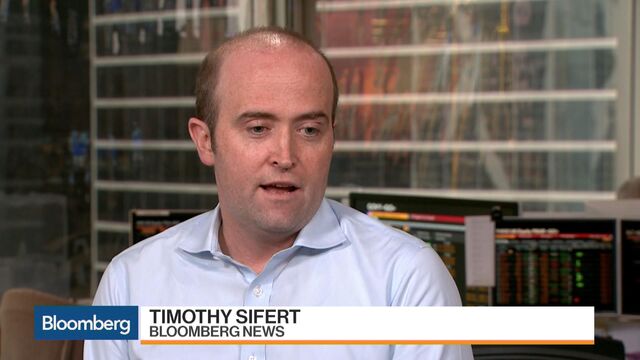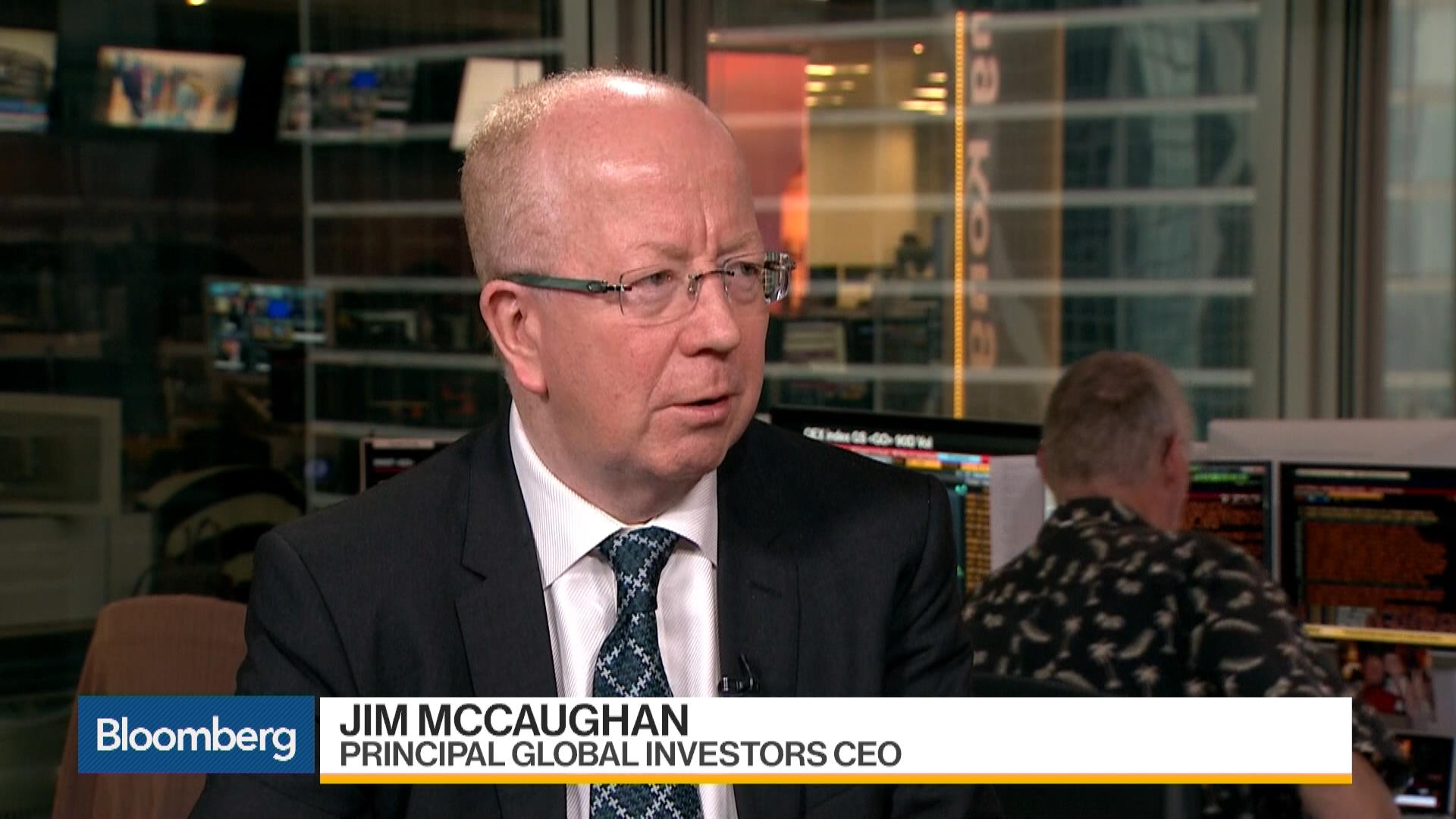 Nissan could fetch $1 billion for its stake in a rechargeable-battery unit. The carmaker owns 51% of Automotive Energy Supply, a venture with NEC that makes lithium-ion batteries for electric cars, including the Nissan Leaf. It's nearing a deal to sell the stake to a Chinese private-equity firm, according to Bloomberg. Beijing wants China to produce more such batteries.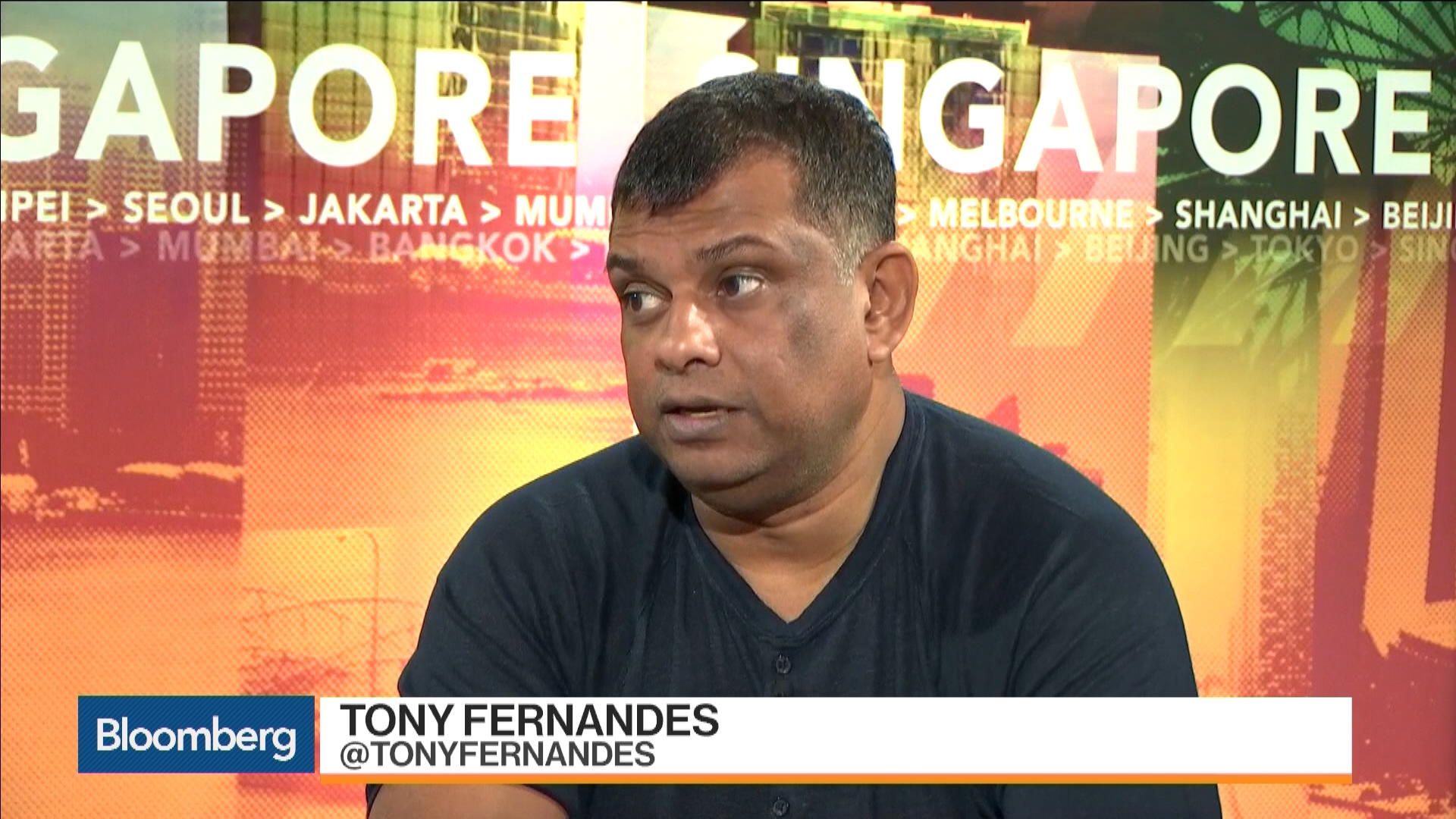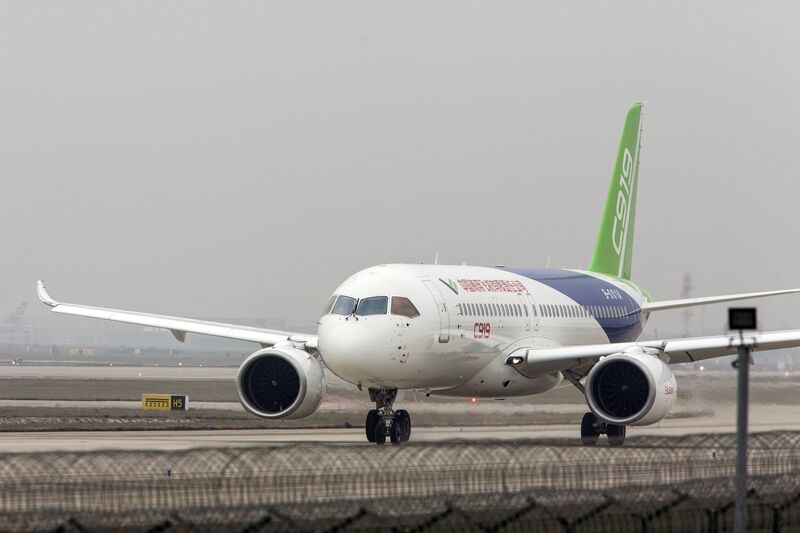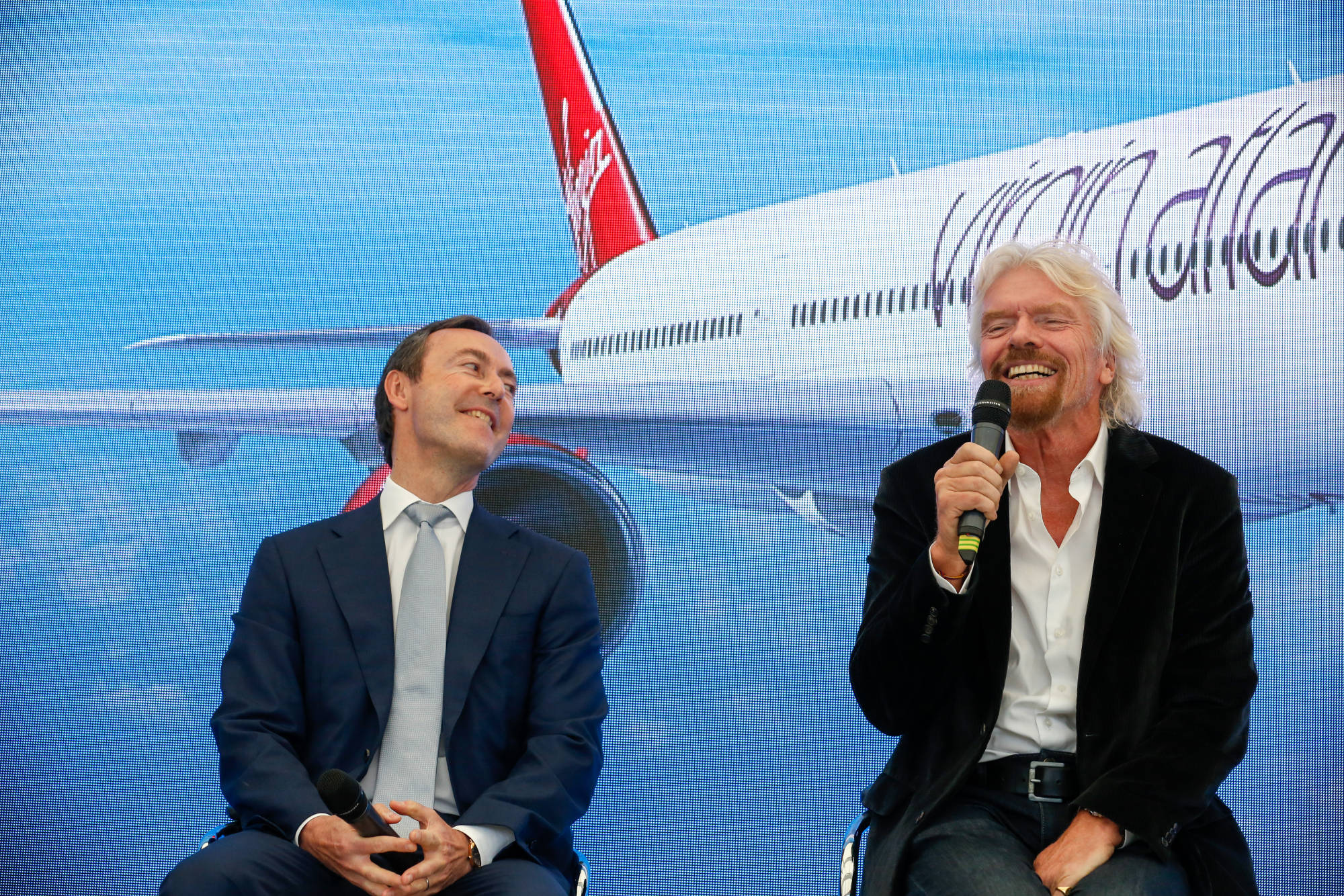 AirAsia's CEO said it would "be foolish not to look" at China's C919. Tony Fernandes said his low-cost carrier will consider buying the Chinese-made aircraft as it expands its fleet and destinations. That could eventually mean turbulence for Airbus, which received a $12.6 billion order from AirAsia last summer. The C919 had its maiden flight this month and still needs three or so years of testing.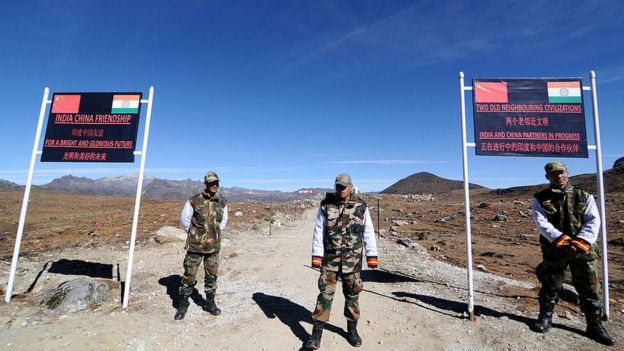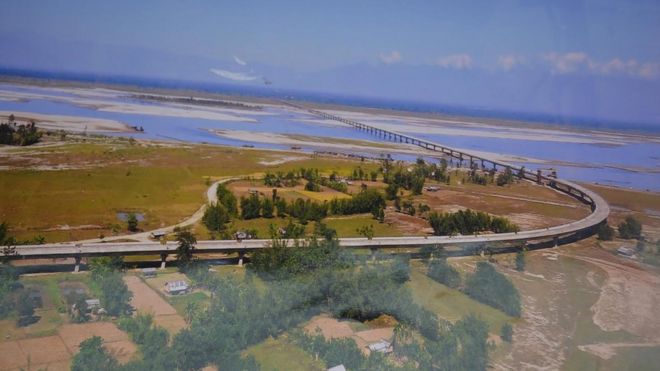 India's longest bridge opened near the disputed border with China. It runs from Assam across a Brahmaputra River tributary to Arunachal Pradesh, which China has claimed as South Tibet. Stretching 9.2 km (5.7 miles), the tank-ready bridge will make it easier for India to send troops, weapons, and equipment to the northeast state—and keep an eye on its neighbor.
Q-MHI OBSESSION INTERLUDE
Akshat Rathi on the Chinese company training US coal miners to become wind farmers: "If you want to truly understand what's happening in the energy industry, the best thing to do is to travel deep into the heart of American coal country, to Carbon County, Wyoming (yes, that's a real place)."
MATTERS OF DEBATE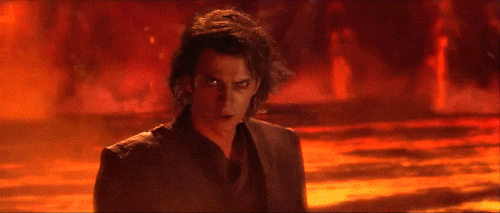 The $11 million budget for Star Wars was the best film investment ever made. The film, released 40 years ago, pulled in almost $2 billion and spawned a money-making empire.
NAFTA is good for America—and Canada and Mexico can explain why. The countries' foreign ministers are debunking the myths Trump embraces about trade.
Saudi Arabia is OPEC's weakest link. The looming IPO of Saudi Aramco will make it impossible to support the cartel's attempts to cut production.
SURPRISING DISCOVERIES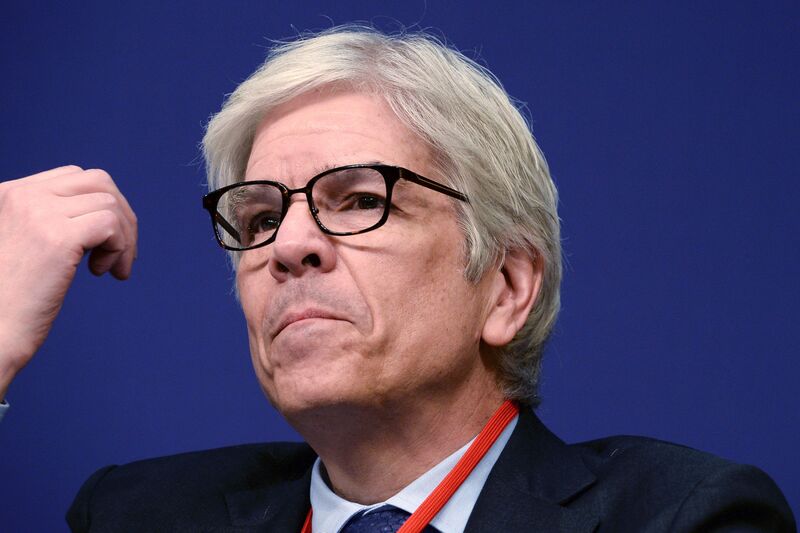 The World Bank's chief economist was demoted for his crusade against "and." Paul Romer pushed staff to write more clearly and avoid "Bankspeak."
Scientists have discovered the first snakes that hunt in packs. They hang from the mouths of caves in Cuba to catch bats.
Texas has approved the hunting of feral pigs from hot air balloons. They're stealthier than helicopters.
Dutch universities are under fire for not using Dutch. About 60% of the nation's degree courses are taught in English, which makes it easier to lure foreign students.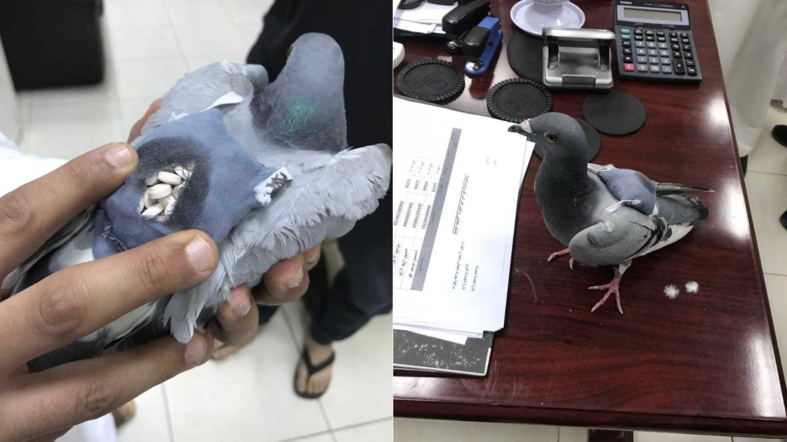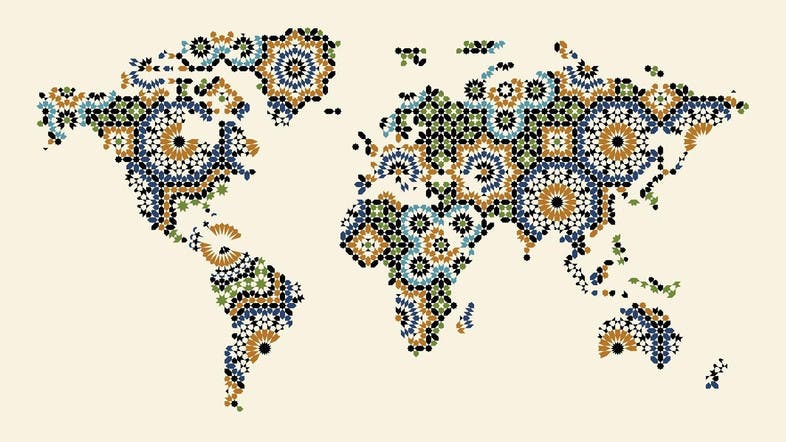 Kuwaiti officials caught a drug-smuggling pigeon wearing a backpack. It was carrying nearly 200 pills over the border from Iraq.
Q-MHI