Good morning, Q-MHI readers!
WHAT TO WATCH FOR TODAY
The Fed raises interest rates. Analysts widely expect the Federal Reserve to increase its benchmark rate as the labor market and broader US economy improve—the second hike so far this year. Not everything is sunny, however: Inflation has dropped off slightly and hopes for major infrastructure and tax-reform policies have dimmed.
Data on US consumer prices and retail sales. Economists expect retail sales to have grown 0.1% in May (paywall) from the month before, following a 0.4% gain in consumer spending in April thanks to increased household spending. The consumer price index is expected to remain unchanged from April when it rose 0.2%.
Xi Jinping meets the head of FIFA. Gianni Infantino and China's president are expected to talk about a Chinese bid to host the World Cup in 2030 or 2034. Another option that's being discussed: a co-hosting arrangement with China, South Korea, Japan, and North Korea.
WHILE YOU WERE SLEEPING
A huge fire tore through a London high-rise. More than 50 people have been hospitalized and the Metropolitan Police said some have been killed in the blaze, which began in the early hours of the morning and engulfed Grenfell Tower, a 24-story residential block in West London. The cause of the fire is still unclear.
Inditex raced ahead of the fashion pack. The world's biggest clothes retailer, which owns Zara and Massimo Dutti, posted an 18% surge in first quarter profit to €654 million ($733 million). The Spanish clothier opened stores in 30 markets during the quarter as well as new online platforms in South East Asia. Zara, which makes up two-thirds of Inditex's sales, is outpacing rivals like H&M by getting catwalk styles into stores faster.
Mulberry's new bags paid off. The luxury British brand, best known for its expensive leather purses, is turning its fortunes around after a rocky few years, reporting a 21% rise in profit for the year ending March. Its new line of bags, along with rising tourist spending in London and online sales, bolstered the company's bottom line.
Trump gave Jim Mattis authority to decide troop levels in Afghanistan. The US defense secretary may soon send several thousand more soldiers (paywall) to the country, where he has said, "the enemy is surging." The US has about 9,800 troops there. Most are assigned to training the Afghan military, but a few thousand fight Al Qaeda and other militant groups.
Australia agreed to compensate Manus Island detainees. The government and its contractors offered A$70 million ($53 million) to settle a class-action lawsuit representing 1,900-plus asylum seekers. The migrants have complained of suffering serious physical and psychological injuries in the offshore detention centers on the Papua New Guinea island.
Q-MHI OBSESSION INTERLUDE
Hanna Kozlowska on the private-prison client no one talks about. "The largest jail system in the United States has no buildings of its own. Instead, it's a shadowy complex of agreements that tucks detainees in wherever there's available space. It has swelled substantially over the past two decades, and it is likely to grow further."
MATTERS OF DEBATE
Ride-hailing and electric cars will kill Big Oil. The cost to hail an autonomous, electric car will make gasoline obsolete.
Eric Holder is the disappointed dad that Uber needs. A report by the former US attorney general scolded the tech giant for its immature culture.
A coin flip can take the angst out of traveling. Once you do the preliminary research to narrow down your options, leaving the rest to chance is less stressful than making decisions.
SURPRISING DISCOVERIES
A German kindergarten is the youngest democracy in the world. Kids as young as three years old can vote on their daily needs.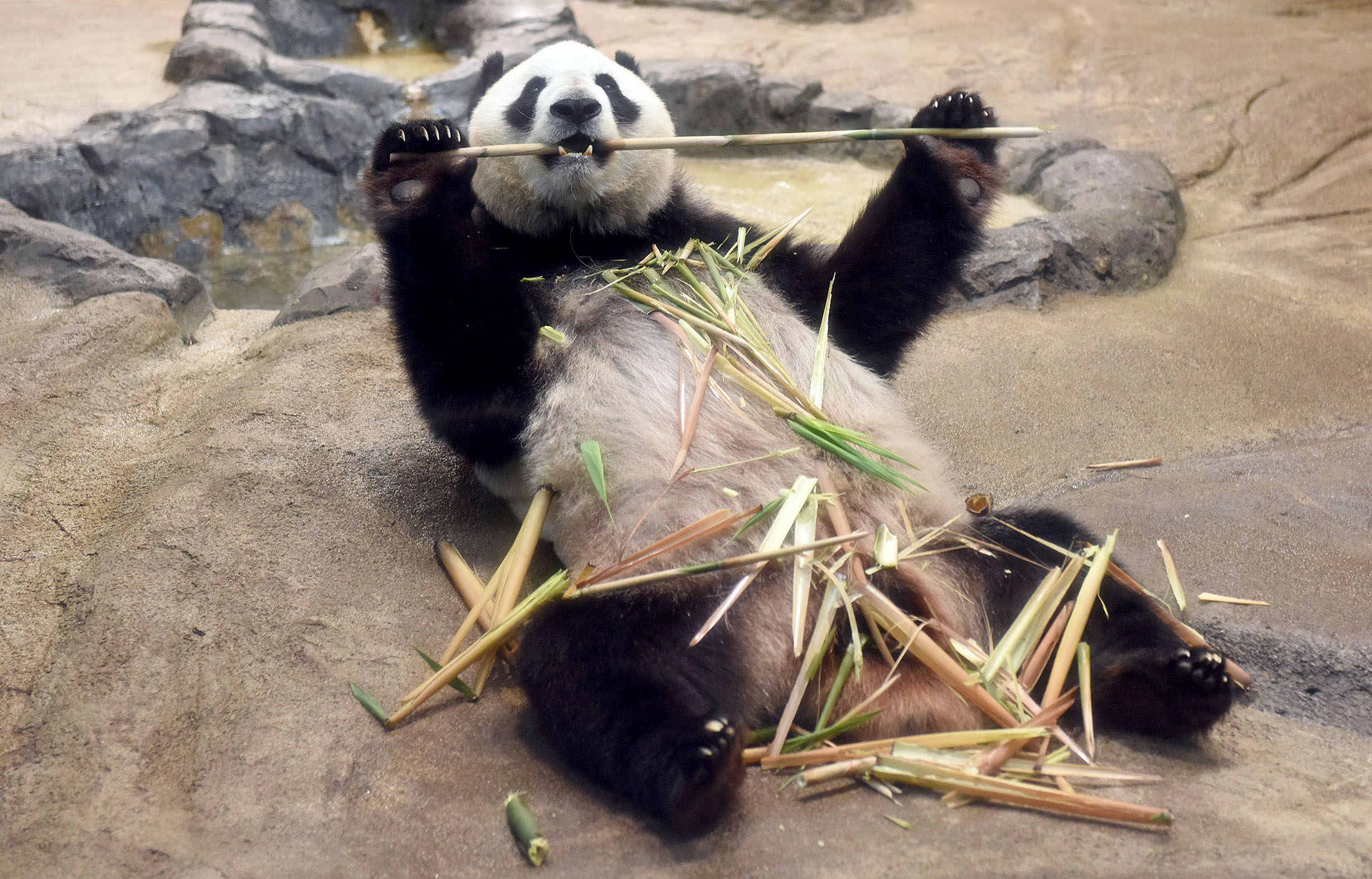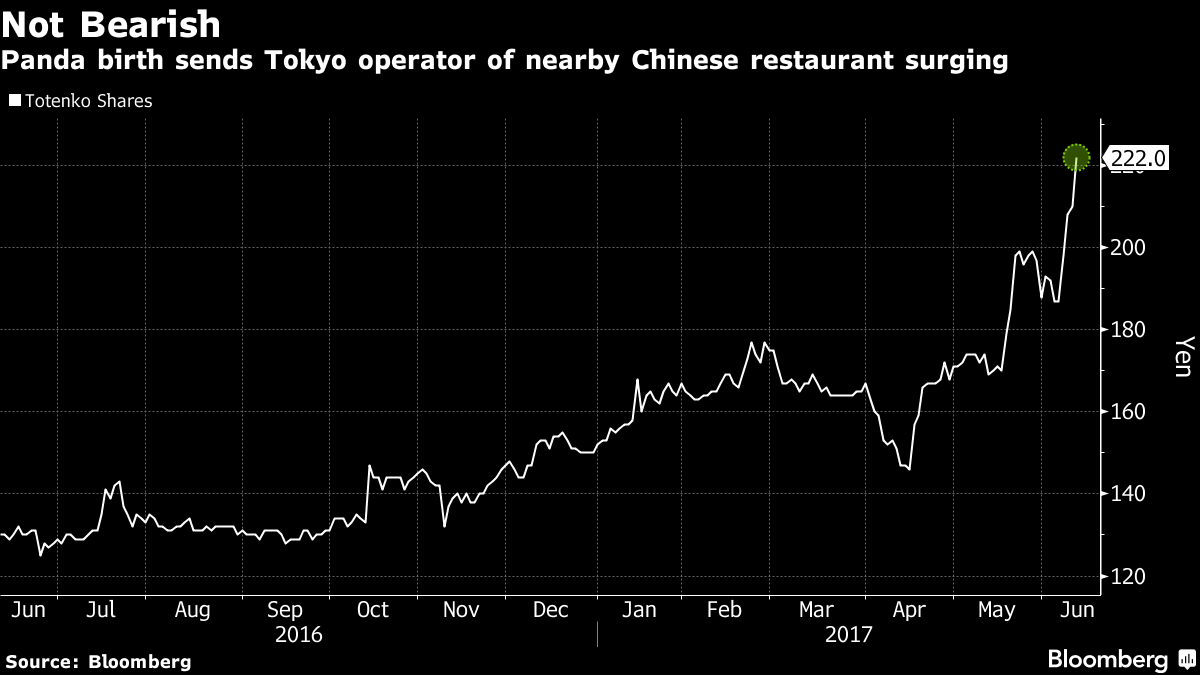 The birth of a giant panda in Tokyo triggered a stock market boom. Restaurant operators with outlets near Ueno Zoo are expected to benefit from a surge in visitors.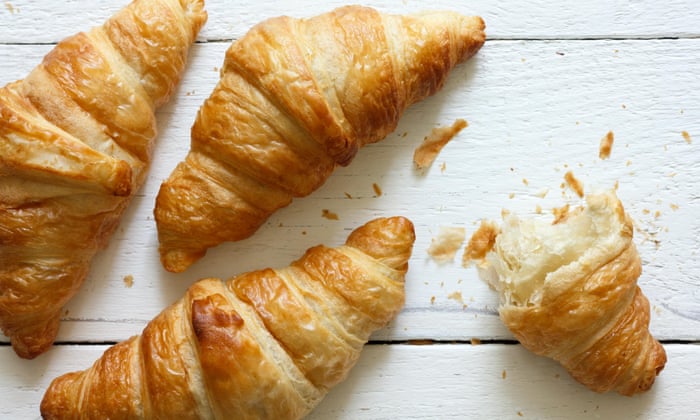 A butter crisis is endangering France's croissants. The price of butter has risen more than 90% thanks to falling milk yields in Europe.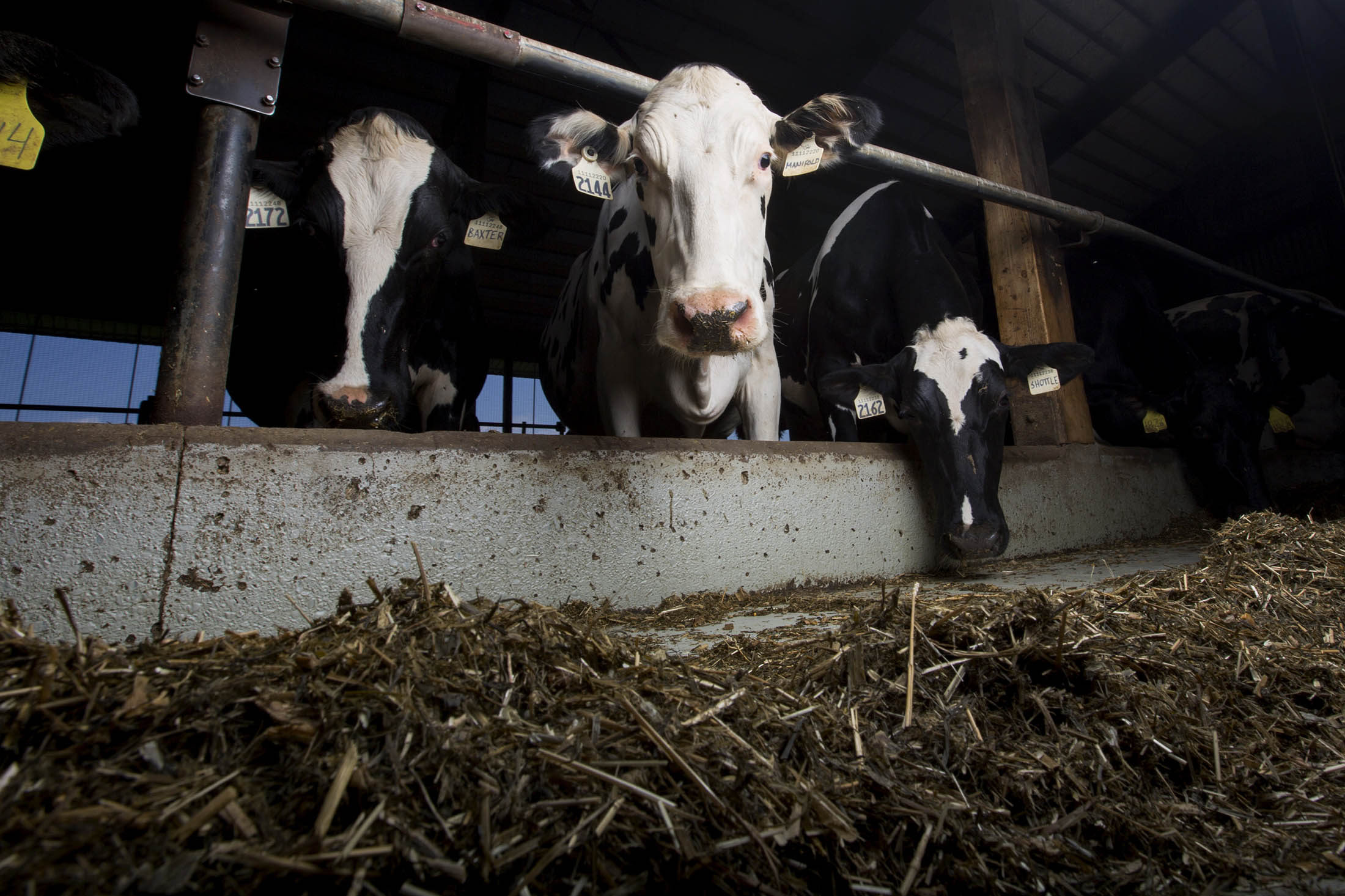 Qatar is airlifting 4,000 cows to beat a trade embargo. Hostile Gulf states have cut off almost all of the country's milk imports.
Spain has spent 76 years in the wrong time zone. It's been on Central European Time since a World War II-era gesture of solidarity to Adolf Hitler.
Q-MHI