Good Day, Q-MHI readers!
WHAT TO WATCH FOR TODAY
There is lots to talk about in Vladimir Putin's annual Q&A session. The Russian president's hours-long televised chat with the nation is underway, with sanctions, protests, and election hacking all likely to be dismissed as trivial distractions by the long-serving leader.
Greece negotiates another bailout. Euro zone finance ministers and IMF chief Christine Lagarde will meet in Brussels to discuss whether Greece has delivered enough austerity to unlock another dollop of rescue funds.
The Bank of England decides on interest rates. Despite inflation reaching 2.9% last month, the bank is expected to keep interest rates at record lows. Its latest take on the British economy will be thoroughly dissected after the general election last week plunged the country into political turmoil.
European mobile users get a nice bonus. Starting today, residents will be able to make wireless calls, use data, and send texts without additional roaming charges anywhere within the EU. Whether Brits will still enjoy this perk once the UK leaves the bloc is another item for the Brexit to-do list.
WHILE YOU WERE SLEEPING
Robert Mueller is investigating Donald Trump for possible obstruction of justice. That marks a major turning point in the FBI investigation's into alleged Russian interference in the US election, reports the Washington Post (paywall). Mueller took over the probe as a special counsel after Trump fired FBI director James Comey. Obstruction of justice could, maybe, form the basis for impeachment.
US House majority whip Steve Scalise is in critical condition. Scalise will need more surgery after being shot at baseball practice among Republicans on Tuesday. A gunman shot Scalise, two police officers, a congressional aide, and a lobbyist Wednesday morning during practice ahead of a charity game against Democrats today (which will go ahead as planned). The attacker, who was shot dead at the scene, was named as 66-year-old James T. Hodgkinson of Illinois.
H&M lagged its Spanish rival. The Swedish apparel retailer suffered another bleak month in May—it has repeatedly missed sales forecasts in the last year—blaming tough conditions in many of its markets. H&M is second only to Inditex in the brutally competitive fast-fashion sector, but the Spanish giant (parent of Zara) is racing ahead, reporting an 18% surge in first quarter profit yesterday.
Alphabet bet on European biotech. Alphabet's Verily joined forces with Swiss pharma giant Novartis in a new $300 million fund run by life-sciences investment fund Medicxi. The fund will make late-stage investments in drug development at European biotech companies, which are slowly catching up to their US rivals.
Amazon sized up Slack. The online retail giant is reportedly one of several suitors looking at acquiring the corporate chatroom app, and may be mulling a deal that would value Slack at around $9 billion. Amazon and Slack declined to comment.
Q-MHI OBSESSION INTERLUDE
Heather Timmons on a shooting that instantly became political propaganda. "Within minutes of news breaking that Republican congressman Steve Scalise had been shot during a baseball practice… supporters of US president Donald Trump and alt-right talking heads were pushing a line that the shooting was part of a left-wing plot."
MATTERS OF DEBATE
Playing video games instead of getting a job is fine—for now. "Innovations in leisure computer activities" have resulted in more happiness and less despair for many young men.
Europe has too many types of tanks. The EU dreams of a common military but first needs to harness continent-wide economies of scale.
Trump is making the Middle East squabble worse. By siding with Saudi Arabia in its dispute with Qatar, he's simply backing one terrorist-financing autocracy over another.
SURPRISING DISCOVERIES
A parking space in Hong Kong sold for nearly $700,000. It's less than 18.5 square meters (200 square feet) yet costs more than some two-bedroom homes.
Almost all of the ocean's plastic comes from Asian rivers. The continent's waterways send more pollution into the ocean than all the others combined.
Google is building a gallery to document unusual sari styles. The online exhibition will feature dozens of rare regional variations from across India.
There's a fish that recognizes faces. The cichlid can recognize friends and becomes guarded when it meets strangers.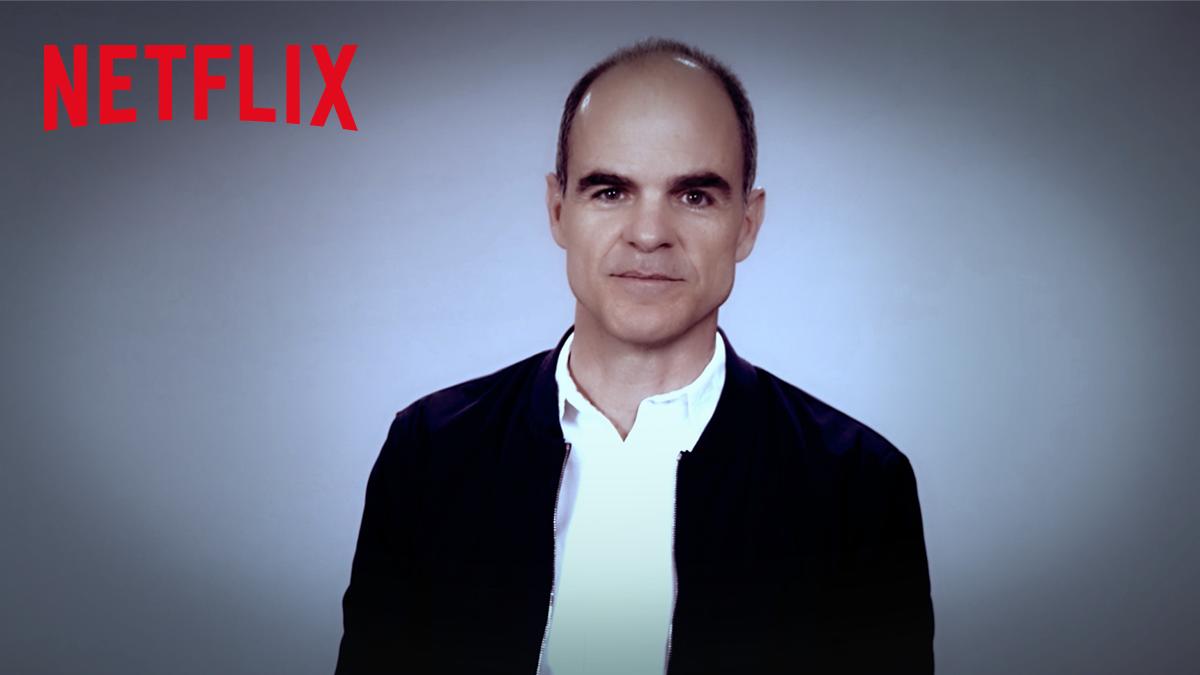 A Mexican politician plagiarized Frank Underwood. Miguel Angel Covarrubias Cervantes used a speech from the lead character in "House of Cards" in his own video address.
Q-MHI