"Bill allocates $1.6 billion for Trump's border wall"
– Niv Elis, The Hill
The Hill reports that all of the $1.6 billion President Donald Trump requested from Congress to begin construction of the wall along the U.S. border with Mexico – one of the President's central campaign promises – has been allocated by the House Appropriations Committee. Department of Homeland Security spokesman David Lapan told the Hill "that the requested funding would be crucial to moving the project beyond current repairs, replacements and prototype projects."
Click here to read more.
In a column in the Washington Examiner, Kansas Rep. Ron Estes argues "Americans want results, not resistance." He says he believes Congress will pass both healthcare and tax reform because "voters want Congress to solve problems and pass reforms that improve their daily lives. They want practical results."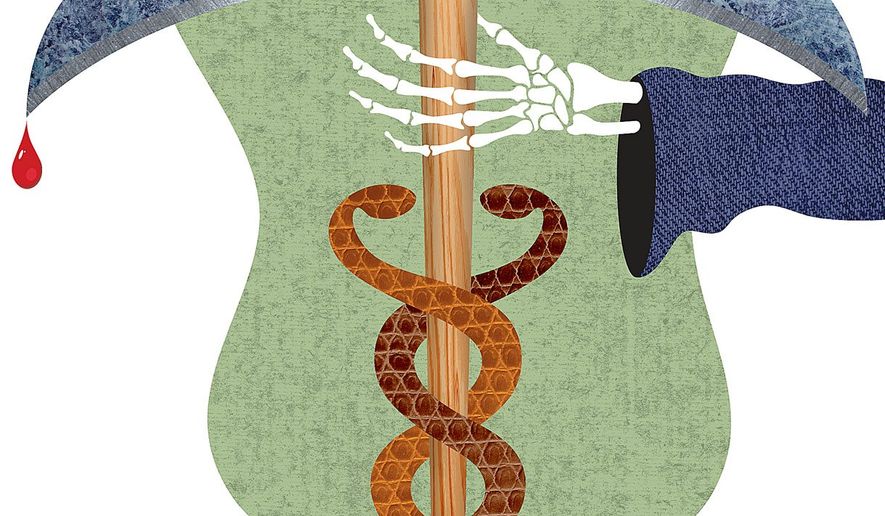 In The Washington Times, the Heartland Institute's Peter Ferrara and the National Tax Limitation Committee's Lewis Uhler praise the "fundamental Medicaid reforms" included in Republican repeal legislation, saying these reforms would lead to better health outcomes for impoverished Americans.
Michael Goodwin writes in the New York Post the latest Russia story conveniently was leakedimmediately after the President's successful trip to Europe, dampening what would have been a good news cycle. He calls the latest revelation "toxic mud masquerading as bombshell news" that overshadows all other issues "from North Korea to tax reform."
In the National Review, Elliot Kaufman looks at President Trump's record on Russia and determined: "Where Obama was weak, the Trump administration has pursued a tough-on-Russia foreign policy." He cites the President's decision to sell Patriot missiles and increase natural gas shipments to Poland, export coal to the Ukraine, apply pressure in Syria, and support of NATO as evidence.
WEST WING MHI