Good morning, Q-MHI readers!
WHAT TO WATCH FOR TODAY
OPEC members talk quotas in Abu Dhabi. Representatives from oil-producing countries will discuss how to enforce the production cuts that were agreed last year in the face of slumping oil prices. Iraq and the UAE are reportedly exceeding their quotas.
The US pressures North Korea at ASEAN. All eyes are on how much US Secretary of State Rex Tillerson and his North Korean counterpart, foreign minister Ri Yong-ho, will interact at the regional forum in Manila, given tensions over Pyongyang's frequent missile tests. Ri met with his South Korean counterpart on the sidelines of the event on Sunday.
Chicago sues the Trump administration. Chicago mayor Rahm Emanuel said the city plans to file a federal suit over threats to withhold grant money to so-called "sanctuary cities." Officials say new rules that demand cities share information with federal immigration authorities are unconstitutional.
OVER THE WEEKEND
Samsung's corruption trial wrapped up. Prosecutors called for a 12-year jail sentence for the Korean conglomerate's de facto leader, Lee Jae-yong, for his role in a massive embezzlement and influence-peddling scandal that brought down Korean president Park Geun-hye. Lee denied any wrongdoing. The court will make its ruling on Aug 25.
Pressure mounted against Donald Trump messing with Robert Mueller. Democratic senator Chris Coons of Delaware joined a chorus of lawmakers threatening a bipartisan backlash if the US president tries to oust the special counsel charged with investigating Russian election tampering.
The UN slapped North Korea with severe sanctions. The Security Council unanimously agreed to impose its most financially punitive sanctions yet to stop the regime's nuclear ambitions. The sanctions will cut the country's exports by roughly $1 billion, or a third of annual export revenue. Pyongyang vowed "thousand-fold" revenge for the sanctions, and said it would boost its nuclear arsenal.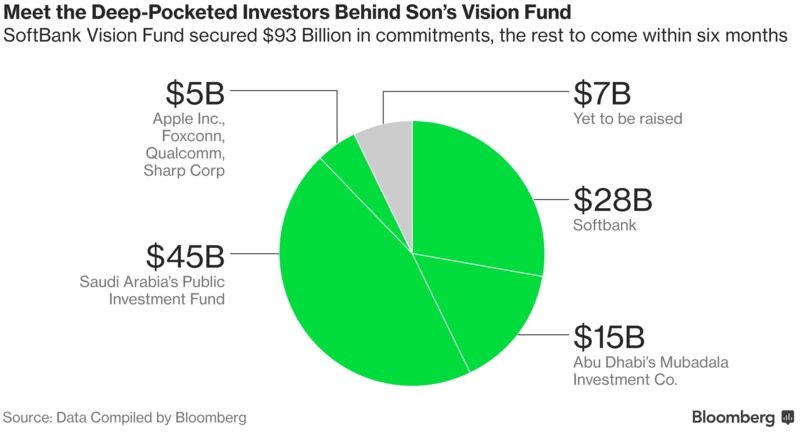 SoftBank sprinted ahead. The Tokyo-based group posted profit of $4.3 billion in its latest quarter. Sprint, which it bought last year for $22 billion, turned a profit for the first time in three years. SoftBank founder Masayoshi Son has been on an investment spree, but no word on whether Uber is considering his buy-in offer.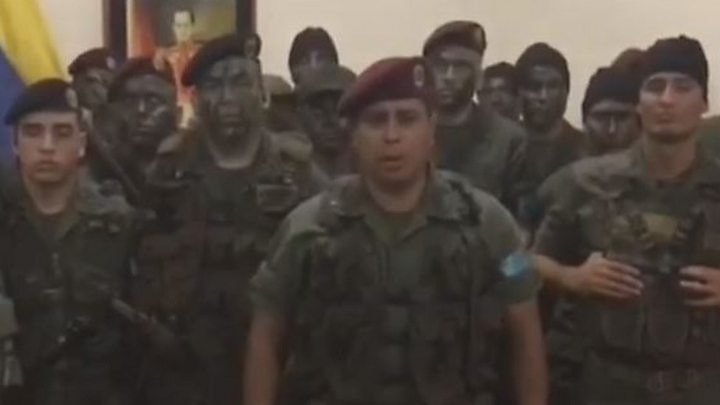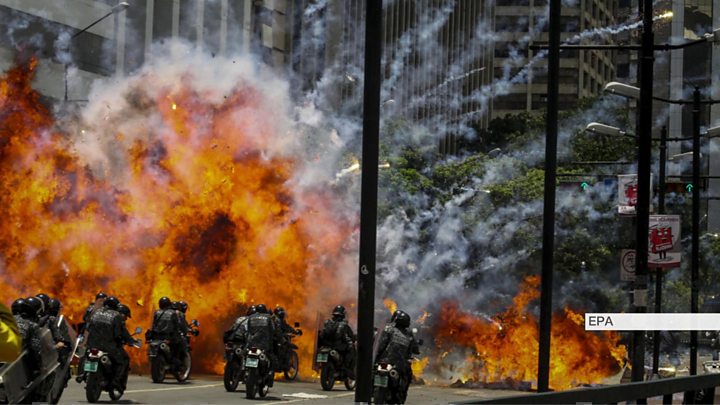 Venezuela's government put down a soldier uprising.After months of protests, the army said it suppressed anuprising against president Nicolas Maduro. Meanwhile, Leopoldo Lopez, a popular Venezuelan opposition politician, was released from military prison (paywall) after being taken from his home on Aug. 1.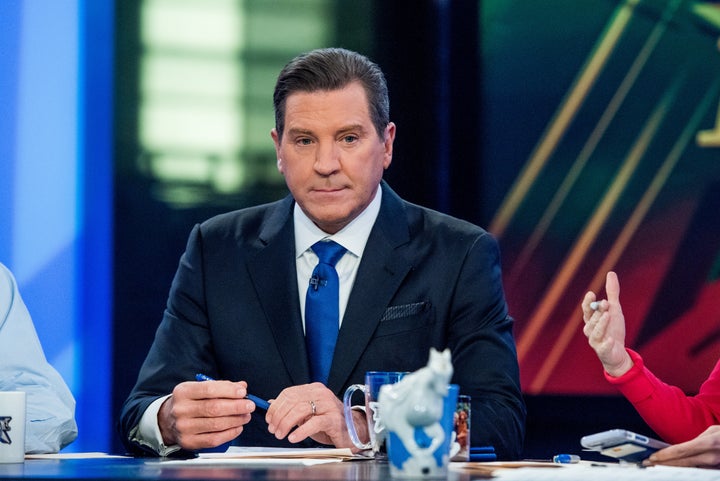 Another Fox News host is accused of harassment. Eric Bolling of Cashin' In, a vocal supporter of Trump, was suspended after claims that he sent women unwanted lewd texts. Bolling's lawyer denied the allegations, the latest of many accusations of sexual harassment and misconduct at the network.
Q-MHI OBSESSION INTERLUDE
Gwynn Guilford on the real problem with that Google employee's viral anti-diversity memo. "Discussion about diversity and free speech is increasingly defined by people on the ideological extremes. On one side, we have the militantly politically correct left… And on the other is the anti-PC backlash liberals have provoked, of which the rambling, confused tirade of the Google employee is the latest example."
MATTERS OF DEBATE
100% renewable energy is a lie. Cities and states around the US have pledged to do it, but it simply isn't practical(paywall).
It's time to ditch the term "bridezilla." Ever notice that "groomzilla" (paywall) isn't a thing?

Vegetarians are their own worst enemies. A little more flexibility would go a long way in encouraging others to eat less meat.
My boss, the algorithm. Could you report to a robot in the near future? Read about how one company successfully manages 60,000 employees with an algorithm, and explore other pieces examining humanity's changing place in an increasingly AI-powered world in Machines with Brains.
SURPRISING DISCOVERIES
Two Chinese tourists were arrested in Berlin for saluting Hitler. The middle-aged men didn't get the memo on Germany's strict laws against Nazi gestures and symbols.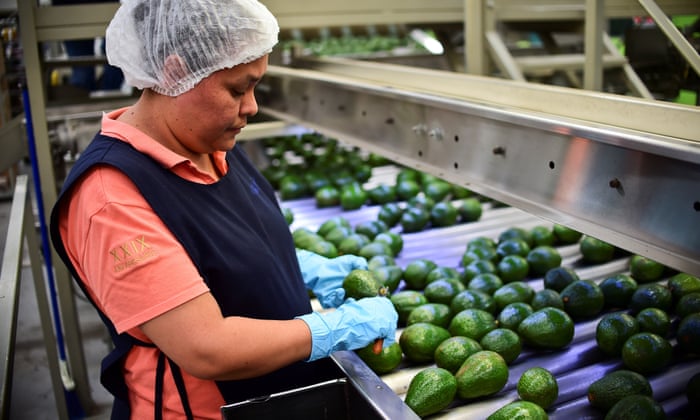 Mexico may import avocados. Rising prices are making avocados too expensive for many Mexicans.
Dunkin' Donuts is over "Donuts." The company thinks dumping the reference to sugary food in its name could help transform it into Starbucks.
Game of Thrones uses cheap IKEA rugs as capes. That's that's despite being it one of the most expensive television shows in history.
Tiny meat-eating sea lice are stalking Australia's beaches. A Melbourne teenager went for a dip to find blood gushing out of tiny wounds on his feet when he emerged from the water
Q-MHI